News
Stories of Change
---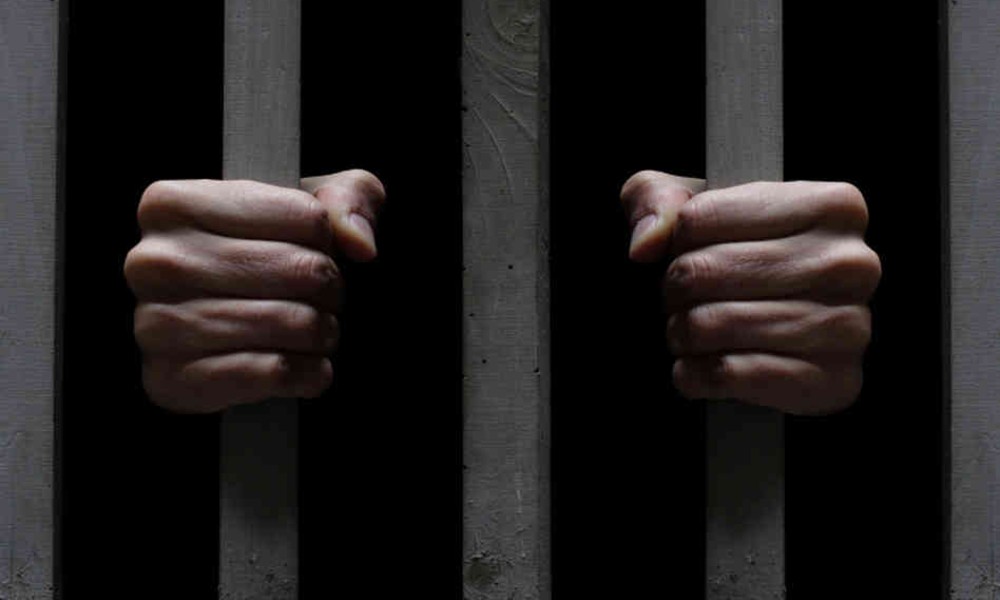 Professor Sarah O'Connor's Prison Writing course this fall is highlighting the community work of formerly incarcerated persons who are doing something exceptional in their communities. Fifteen WRTC majors and minors are learning interviewing techniques, recording methods, and website design principles as they work with the substance of interviews Professor O'Connor has conducted with people in Northern Ohio, New York State and Washington, D.C.
Sometime in December, the public will be able to hear these special voices, when JMU students publish the website they are designing that will include recordings of the interviews.
As of this writing, the group is working on three interviews.
Tracy Brumfield was a middle-class college student who went from opioid use to heroin addiction, spent six months in jail and now publishes Rise Up newspaper, designed to help incarcerated people plan their re-entry to the community and stay out of jail or prison in the future.
Lawrence Bartley was convicted of murder and spent 26 years in prison in New York. After earning his GED, BA and MA in prison, Bartley now works for The Marshall Project and publishes News Inside, which is distributed to prisons around the country. The Marshall Project is a nonpartisan, nonprofit news organization dedicated to changing the way the U.S. criminal justice system works.
Buddy Harrison was a gang leader in Southeast DC after dropping out of 8th grade. He was convicted of armed robbery at the age of 19 and served almost ten years of a 19-year sentence.
On release, he initially returned to his earlier lifestyle, but he realized that he owed it to his children to make a radical change. He started a boxing gym in his basement, welcomed kids from the neighborhood, and eventually opened a boxing gym in Southeast that survives on donations as well as paid clients. Its goal is to keep kids off the streets. His son, Dusty Hernandez-Harrison, is an undefeated welterweight and former USBA and WBC Continental Americas champion. After recovering from an injury, he is now back in the ring.
Once the students' work is completed, we will be able to hear these stories. "There is power in hearing people tell their stories in their own voice," O'Connor says. Students in WRTC 426 are making that possible.