News
WRTC Majors Encouraged to Take Human Trafficking Class through JMU X-Labs
---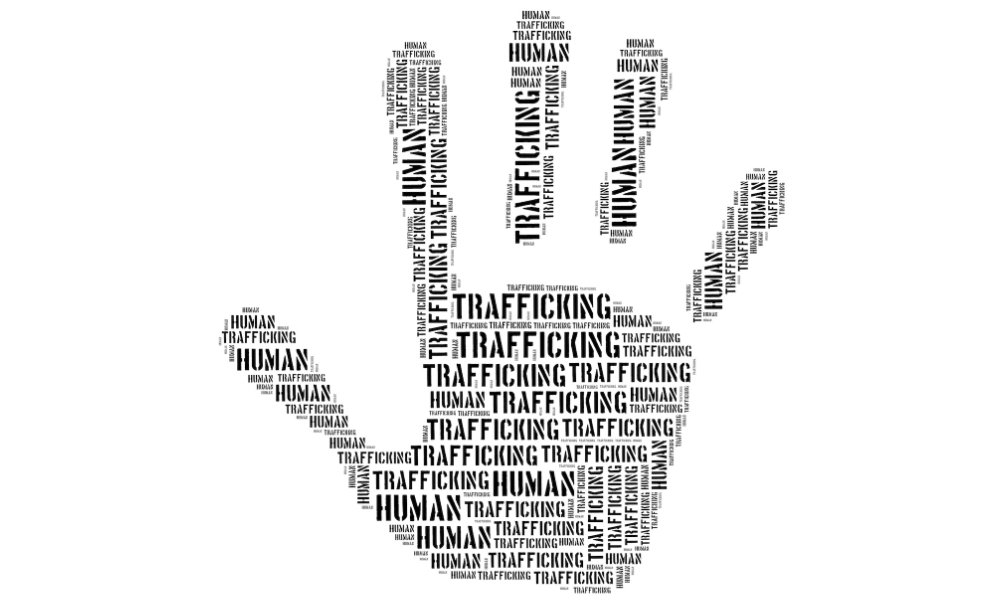 Imagine a class where you work in teams of students from other disciplines and you engage closely with the FBI, the National Center for Missing and Exploited Children, Immigration and Customs Enforcement-Department of Homeland Security, Amazon, Marriott Hotels, and the John McCain Foundation.
WRTC Adjunct Instructor, Cathy Copeland, will co-teach just such a transdisciplinary class: Human Trafficking. Copeland says, "We call the problems of human trafficking wicked problems." Further, she says the course will use a Lean-Startup Methodology (stakeholder interviews, weekly presentations, analysis via a mission model canvas, and a minimum viable product/process) to look at problems that seem unsolvable on their surface. "Students start by learning the complexities of these problems and discuss why the U.S. government works so slowly on such monumental problems as human trafficking." Copeland will co-teach the class with professors from several other disciplines, including Nursing, Justice Studies, and Hotel Management.
The Human Trafficking course runs through JMU X-Labs, winner of two Governor's Technology Awards, and is a model of education specifically designed to teach innovation with intention. Its transdisciplinary programming challenges students to take ownership of their education, pivot creatively, and confidently tackle problems that resist easy solutions. The "X" in JMU X-Labs represents the variable of discipline—any and every major is welcome.
The lab has had students from more than 55 majors, faculty teams from more than 10 JMU departments, and it currently partners with 29 organizations, including BAE Systems, an international defense, aerospace and security company; AT&T, a world leader in communications and technology; and Compass, a tool that uses Slack to help build healthy and effective teams.
JMU sophomore and double major (Public Policy and Administration and Writing, Rhetoric and Technical Communication) Emma Loscalzo, says about Hacking for Diplomacy, "This class has taught me how to craft my experiences to solve real-world problems in ways I didn't think were possible." Loscalzo says she loves that she has the freedom to network and design creative solutions to problems that you can't teach in a traditional classroom. JMU X-Labs classes are for any major and are relevant to WRTC majors because you have the opportunity to communicate complex solutions in new and consumable ways, Loscalzo added.
The work model of Copeland's Human Trafficking course will use the "brain power" of JMU students to think through the complications involved in solving human trafficking, and they will move their ideas forward toward resolution, according to Copeland.
The class will be held in the spring from 5:30 to 8 p.m. on Wednesdays. For more information, contact Professor Copeland at copelaca@jmu.edu. For more information on JMU X-Labs, contact Kim Fisher, Director of Communications, at jmuxlabs@jmu.edu.
Additional JMU X-Labs offerings for Spring 2020 are Hacking for Democracy (examining issues generated by the 2020 Census and online propaganda) and Hacking for Defense (exploring issues generated by the Department of Defense and other government organizations). Contact Professor Copeland at copelaca@jmu.edu for any questions about those courses or to request permission numbers.