News
Ten Years of WRTC
---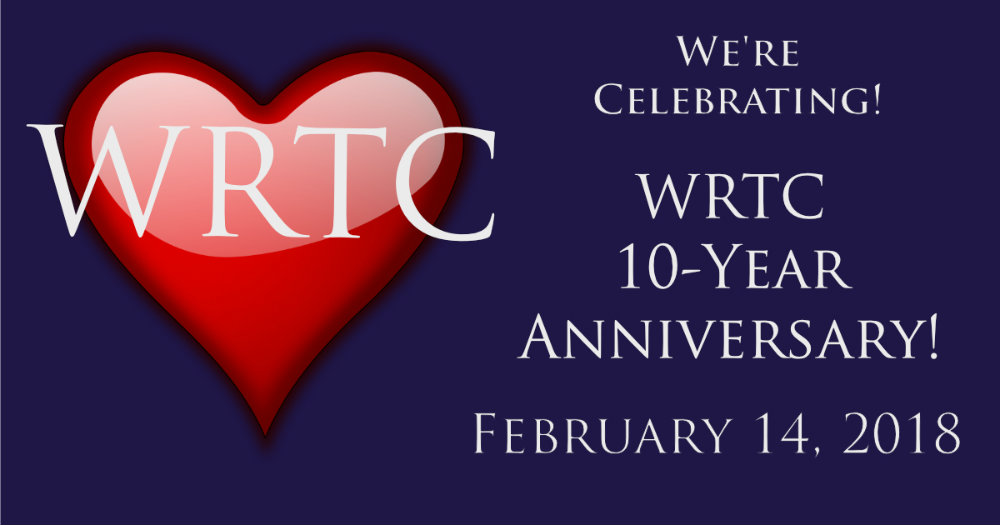 On Valentine's Day 2008, the Dean of the College of Arts and Letters announced the formation of a new, interdisciplinary academic unit in the College.  This unit would be created by joining together two existing programs – "Writing and Rhetoric Studies" and "The Institute for Technical and Scientific Communication."   From this union, the School of Writing, Rhetoric and Technical Communication (WRTC) was born.   
Since February 14, 2008, the faculty of WRTC has been developing dynamic undergraduate and graduate programming that not only keeps pace with the changing trends in writing, but also leads the way in helping students to understand the origins, functions and applications of communication technologies.  
After ten years, we continue to celebrate WRTC through a curriculum that applies timeless rhetorical principles to the kairotic moment that is always now and always anticipating tomorrow.   
Happy Birthday, WRTC!