Spit Take: Empirical Data and to the UWC
News
---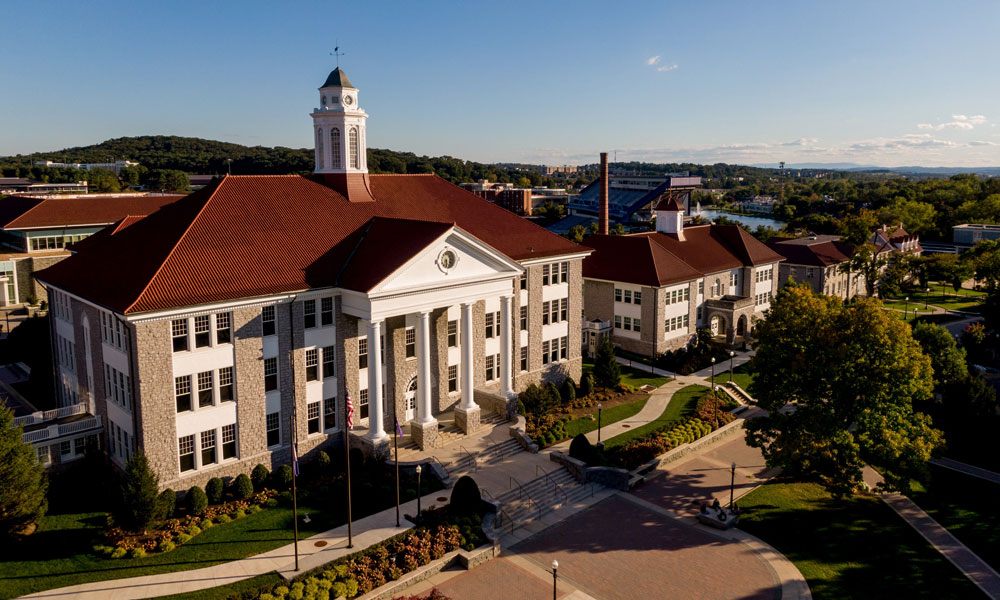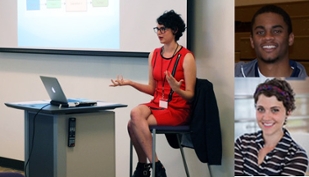 People often look to the University Writing Center for writing help. They almost never associate the UWC with scientific research—but the UWC has been home to a groundbreaking scientific research project this past year.
When they are not assisting fellow writers, UWC tutors work on professional development initiatives. Last spring, during an assessment brainstorming session, tutors began discussing the idea of "tutor burnout"—the notion that the sometimes emotionally taxing work done in a writing center, often in back-to-back sessions, can lead to excessive stress for tutors.
Several of the UWC's science-oriented tutors suggested a quantitative approach to gather data on the subject. Led by Caroline Prendergast and Erik Simmons, the research group proposed a spit study to measure UWC tutors' stress levels. By measuring cortisol, a bio-indicator of stress levels, before and after tutors worked, the team hoped to provide useful advice to writing centers regarding "burnout." At first, it almost seemed like a joke to gather spit in a writing center, but Prendergast and Simmons were pleased to find that UWC tutors were totally on board.
Prendergast and Simmons designed the study to investigate workplace stress through biometric, empirical means, thus providing hard data in a field that often seems almost entirely subjective. The project also integrated the varied discourses of psychology, biology, workplace analysis, and tutoring writing to provide invaluable information.
The process began by recording survey data to gain a subjective evaluation of long-term and everyday stressors associated with work. Following this, the assessment team began collecting saliva samples from tutors before and after any given shift to measure stress through a controlled, physiological source. Samples were stored in cryovials in an isolated freezer before being tested in JMU's Bioscience Lab.
The researchers initially thought that the study might lead to scheduling adjustments and/or alternative interventions to decrease stress. However, their preliminary results have been surprising: across the board, tutors exhibited decreased stress levels at the ends of their shifts, after they had completed their tutoring sessions. In many cases, cortisol levels fell by 50%.
Although the team has not yet completed a full analysis of the data, this preliminary feedback is startling—and exciting. The suggestion that tutoring might actually relieve stress opens up a whole new line of inquiry for writing centers, perhaps about the broader benefits that tutoring can bring.
The UWC looks forward to building on this cutting-edge research and assessment work. In an immediate sense, the focus on analyzing both subjective and physiological measures of stress is a new step toward a more comprehensive picture of what it means to be a writing center tutor.
-Alexis Keene, Peer Tutor