News
Debi Clutteur receives the Dr. Jim McConnel Values Award
Read Debi's nomination below.
---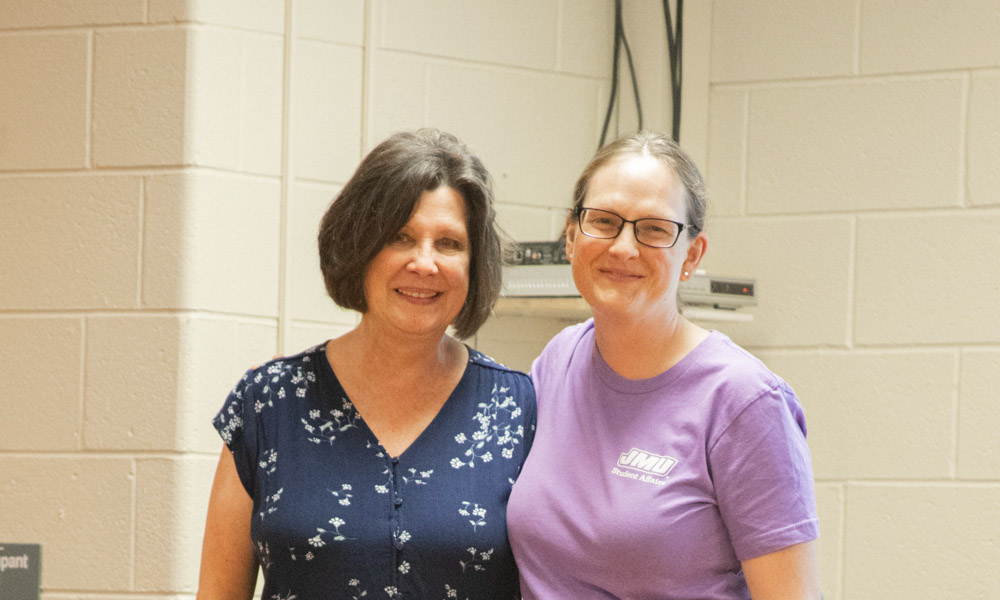 For the Jim McConnel Values Award this nominee consistently demonstrates a genuine focus on students in their role as an administrative assistant, actively engaging with and listening to their needs. They go above and beyond expectations by assisting in student hiring processes and understanding their unique circumstances. Exemplifying purposeful and intentional leadership, this nominee seeks opportunities to improve systems that benefit faculty, staff and students. They value diverse leadership styles and believe in the collective participation required to achieve these goals. 
In their work, this individual transcends boundaries by breaking down silos and collaborating across departments. They encourage others to do the same, ensuring students have access to the best opportunities and experiences. Their willingness to help and provide support is widely recognized by their colleagues. 
Creating belonging is a core value that this nominee embodies. They actively contribute to creating inclusive spaces and a culture that celebrates others. They make sure to connect with and express gratitude to those celebrating their achievements. This individual understands the importance of true belonging, where everyone can be their authentic selves. 
Embracing innovation and change comes naturally to this nominee. Despite their long tenure, they remain open to new ideas and ways of operating. They actively contribute with new ideas and adapt to new responsibilities. They are also a valuable resource for others navigating change. 
Lastly, this nominee values and honors the staff within student affairs. They invest time in supporting and building a network of colleagues. They advocate for their director and ensure others have the space to balance work and personal life. 
In conclusion, this exceptional individual is a deserving candidate for the Jim McConnel Values Award. Their embodiment of the values within student affairs at James Madison University is deserving of recognition. Their contributions to the university and dedication to students are invaluable.