News
Dirron Allen named new AVP for Student Life and Involvement
---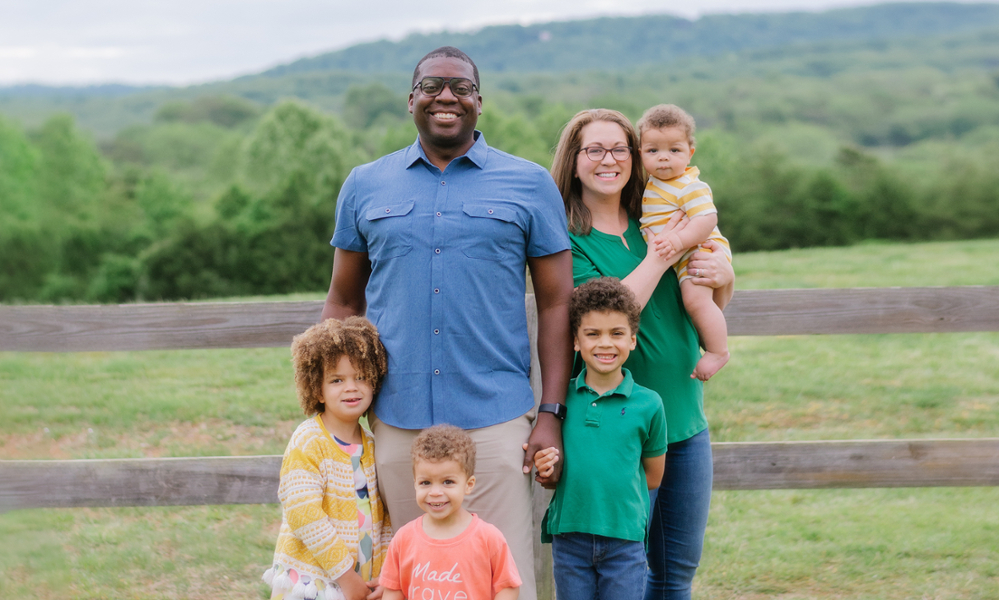 After a competitive national search, Student Affairs at James Madison University is pleased to announce that Dirron Allen ('00) will be returning to serve as the new Associate Vice President for Student Life and Involvement. This role will oversee the Office of Residence Life, Office of Student Accountability and Restorative Practices, Student Life, and University Unions and will build this team as it serves these essential aspects of the student experience.
After graduating from JMU, Dirron continued his education by earning his Master's Degree in Counselor Education from Mississippi State University and is currently pursuing his Doctorate in Educational Leadership and Administration at Virginia Commonwealth University.
He has had an impressive career with increasingly more challenging roles at Temple University and Towson University, and returns to JMU after serving as the Assistant Dean of Students and Director of Student Engagement at the University of Virginia.
"Dirron has been away from JMU for the last 20 years and has built an incredible career at several institutions. He brings this experience combined with a passion for students and a love for JMU that will make him a unique and powerful addition to our team. He continued to serve JMU after graduation through his service on the JMU Alumni Association Board of Directors and I am so excited to bring him back home again this Fall." says Dr. Tim Miller, Vice President for Student Affairs at JMU.
Dirron has shared that he is "looking forward to supporting the talented Student Life and Involvement Team. It was clear during my interview that this team cares deeply about the student experience. I am returning to a place that was instrumental in my development 21 years ago, and finally, I can freely wear my JMU apparel at work."
He and his spouse, Laura ('08M), a graduate of the College Student Personnel Administration program, and their four children are excited to reconnect with friends, build new bridges and contribute to the JMU and Harrisonburg communities. Dirron will start on Aug. 10 and his office will be on the fourth floor floor of the Union.