News
The Union Looks Back to the 70s
---
The Union turns 50 this year, so to celebrate, we are turning back to 1971 to look at the American culture of the time. We've seen a ton of change on campus, but what has changed in the everyday lives of JMU students? Let's see what our Dukes of the Past may have been influenced by!
TV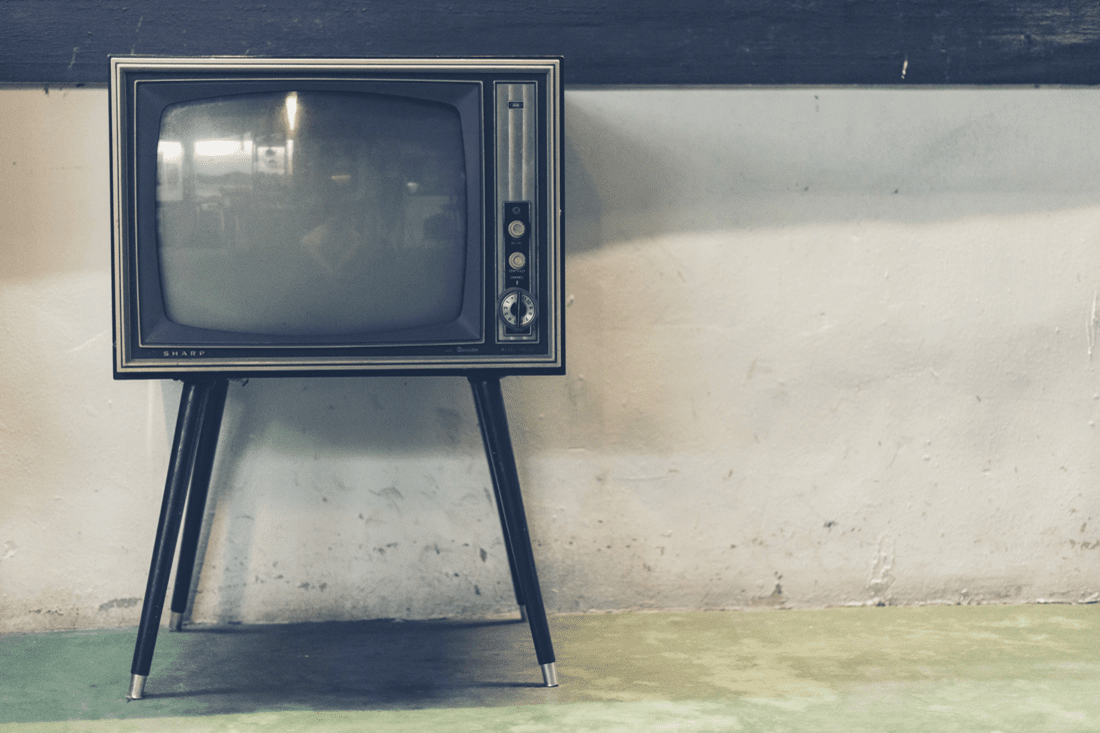 In 1971, The Brady Bunch had been on air for a couple of years and was a favorite for many. This super-sweet family sitcom followed a blended family navigating through hilarious situations and laid the groundwork for some later sitcoms like Full House or the more recent Good Luck Charlie. On a different note, 1971 fell within a "golden age" for the Soap Opera with shows like Days of Our Lives and All My Children, both hyper-dramatic and long-lasting moments in TV history.
Movies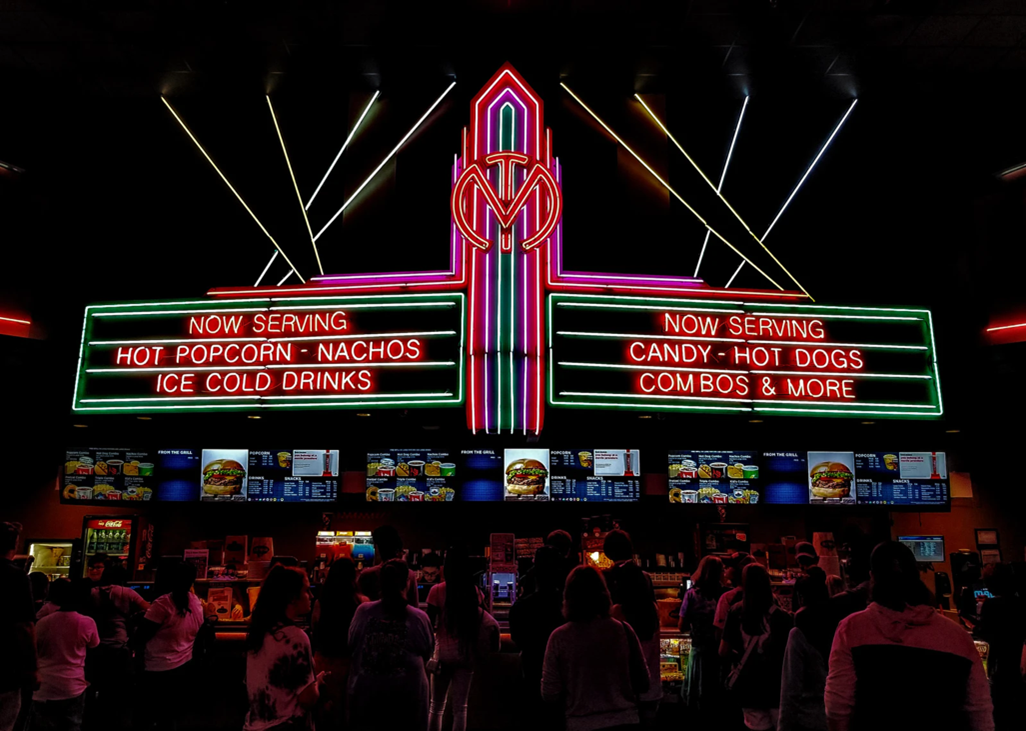 Willy Wonka and the Chocolate Factory was released in 1971 and has held a grip on our culture ever since, even being remade in 2005. The iconic movie follows Charlie, a young and poor boy, as he navigates a tour of a whimsical chocolate factory. On the topic of movies from 1971 that were remade, Shaft offers another angle. Remade in 2019, Shaft follows a black private detective searching for his kidnapped daughter. This movie, though problematic (as it was produced by nearly only white men), was a foothold for black advancement in the world of Hollywood.
Books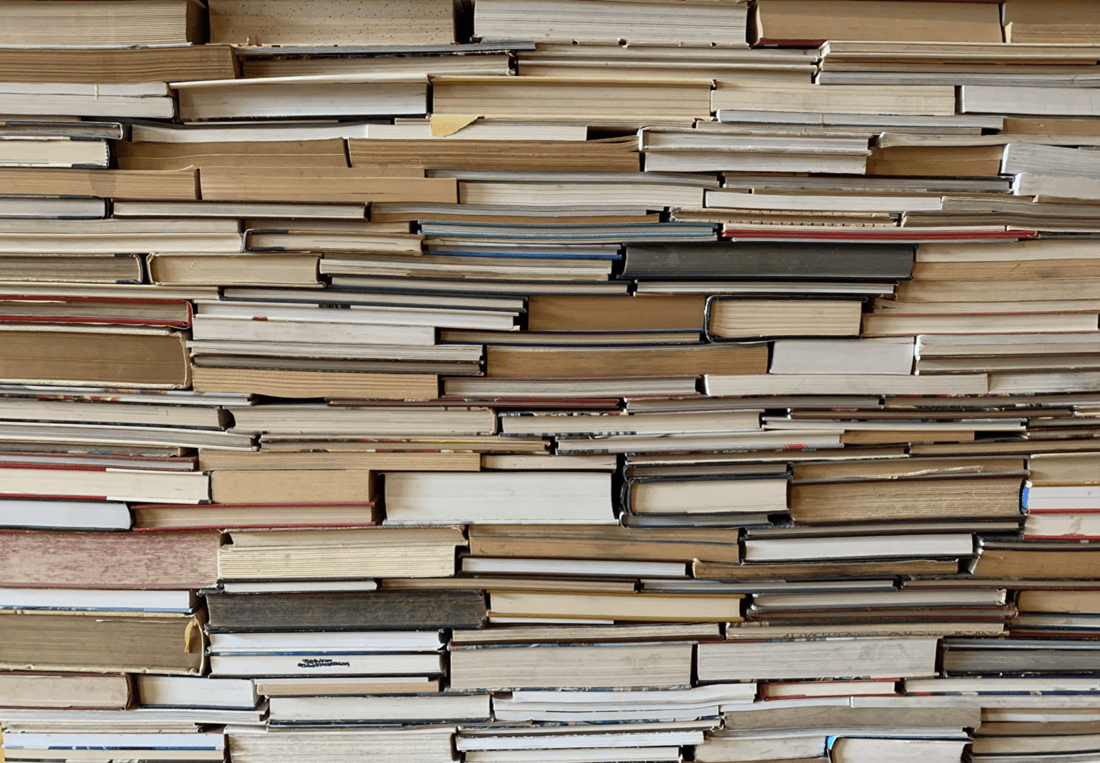 Dr. Seuss's The Lorax, a widely known classic which has likely inspired environmentalism in many, was first published in 1971. This work detailing the exploitation of the colorful "truffula trees" for the production of "thneeds" became a cultural touchstone that has lingered in the public eye since. The book was even made into a movie in 2012 (with some all-star voice work by Zac Efron and Taylor Swift). On a more adult note, The Exorcist by William Peter Blattey was also published. This book, eventually adapted into the now-classic film, follows the demonic possession of a young girl and two priests' attempts to "exorcise" the demon out of her. It's a terrifying and harrowing tale that continues to frighten people today.
Music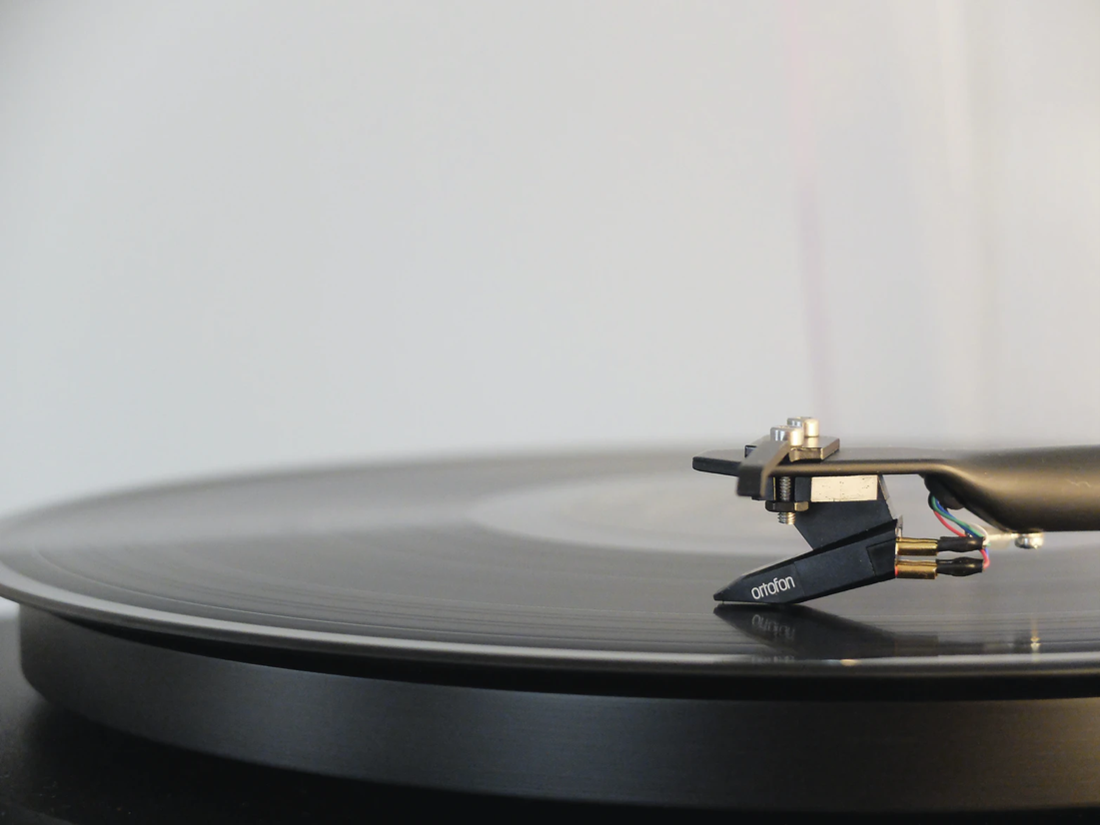 1971 saw the release of some classic music, whether that's Carole King's seemingly immortal album Tapestry or The Doors' psychedelic rock album L.A. Woman, the last of the band's albums to feature Jim Morrison before his untimely death. Aretha Franklin's star also continued to rise in 1971 as the powerhouse put out a live concert album. All in all, the 1970s advanced virtually every area of music, but perhaps most prominent were the genres of psychedelic rock, heavy metal, and country.
Style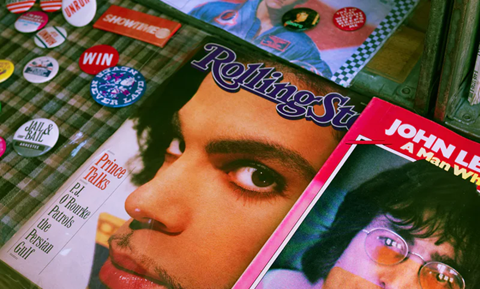 In clothing, the early 70s were fixated on bright colors. Those bright colors were usually paired with the iconic bell-bottom pants or a miniskirt, both of which have been able to make something of a comeback today. In hair, the shag, an asymmetrical and layered look, was popularized by Jane Fonda (and is having something of a resurgence in Miley Cyrus). For men, the mullet, a terrifying hair-do, definitely found itself in a renaissance (one that, unfortunately, may be creeping back to popularity today).
As styles and tastes have changed, so has JMU and The Union, but the one thing that persists is the universities commitment to its students. For these five decades, The Union has served as a hub for student life, and in the next 50 it will likely do the same, adapting and changing with time.