Student Life
Combat the Sophomore Slump with Second Year Success
---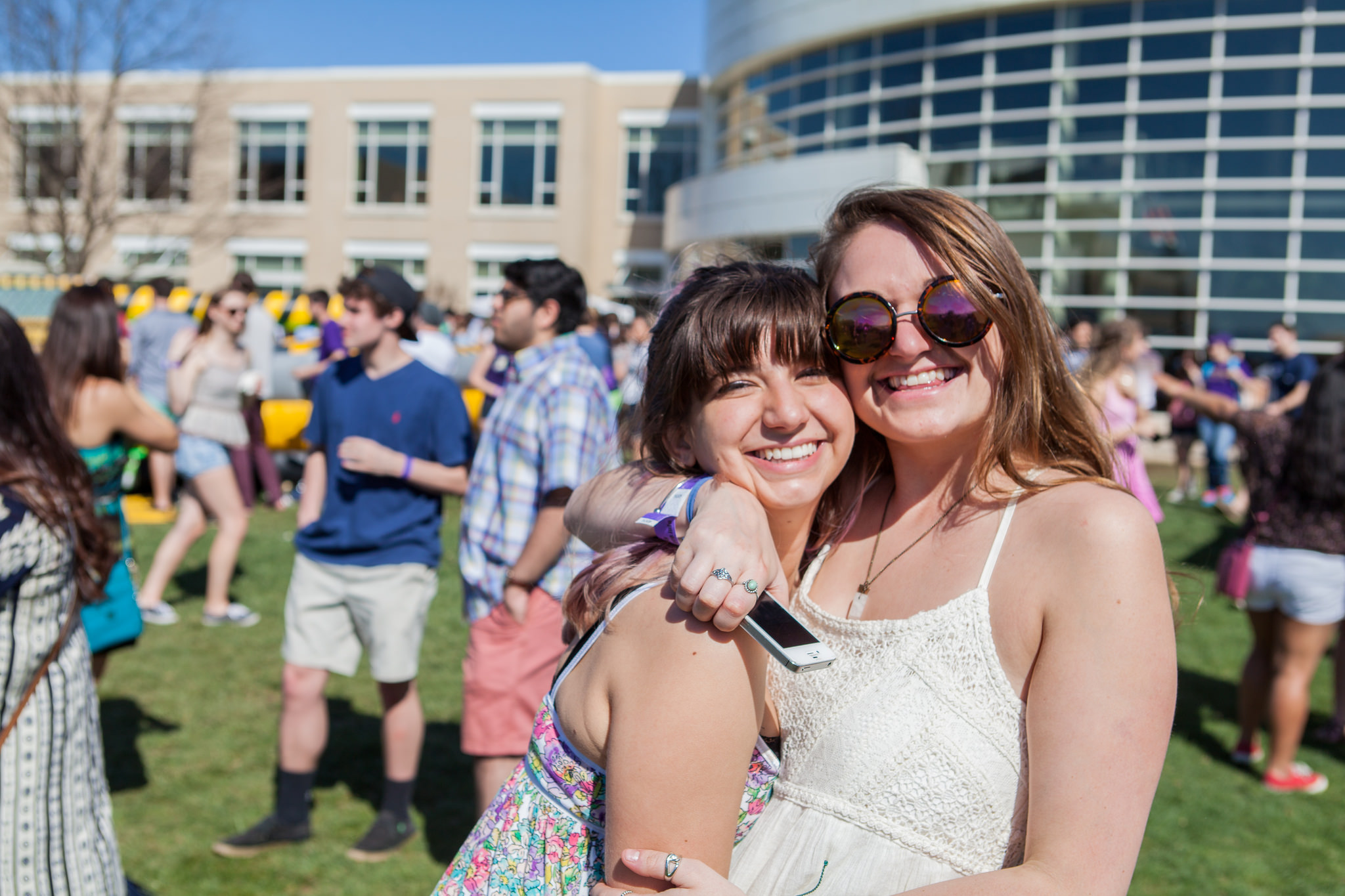 Are you going through a sophomore slump? If so, think about applying for the Second Year Success Program through the Office of Off Campus Life and the Office of Career and Academic Planning!
JMU has a wide range of resources for first-year students to adjust to college life, but what happens after that? The Second Year Success Program is an excellent opportunity for second-year students to learn about themselves while finding out how to fully engage with the JMU community. The Second Year Success Program was created to help students after that first year, making sure they can be as successful as possible in the years to come. They will do so by exploring their goals and strengths while learning about the resources available to them on campus. During the program, Students will complete a StrengthsFinder assessment, look at sources on sophomore success, and have meaningful conversations about college life. It's a great tool to help second-year students continue to build a home at JMU!
This program is open to any student who has just completed their second semester at JMU. Applications are accepted on a rolling basis from August 26th to October 4th. The program will meet on Friday afternoons from 2:30-4:00 PM from October 11th to November 15th. Of the six meetings, students must attend at least four. 
For more information, go to https://www.jmu.edu/cap/events/secondyearsuccess/.