Media Arts and Design
Production company founder to host March 10 SMAD Connect event
---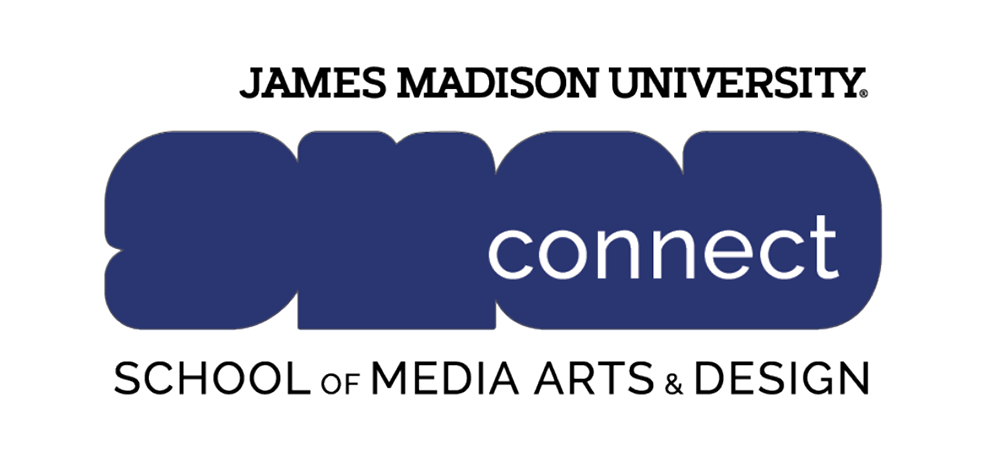 By Jessica Kronzer, staff writer
SMAD alumnus Douglas Newton ('11), who started his own production company that works with national media, will answer questions and discuss career paths with students at 4 p.m. Wednesday, March 10 on Zoom.
Students interested in attending must register in advance using their JMU email address.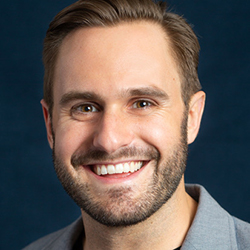 Newton, who launched King Penguin Media in April 2019, will speak about his experience forming his own media production company, for which he now serves as president and executive producer. The company creates multimedia content for platforms such as broadcast, print, digital, social media and live events. It has produced content for ESPN Sport Science and NBC's "American Ninja Warrior," as well as several sports franchises.
Newton also plans to discuss with students the process of creating a demo reel. 
Prof. Rustin Greene organized the event after Newton reached out to him offering to help students. He described the event as a "show and tell with opportunities for discussion and questions."
"He's doing what he wants to do, where he wants to do it, and he runs his media production business," Greene said. "I think that's a valuable perspective."
SMAD provided Newton with connections that assisted him after college, including a contact he met at SMAD Day who helped him secure his first job after graduation. His networking also led him to move to Los Angeles. Now, Newton hopes to find young talent from students as his company expands.
Before opening King Penguin Media, Newton worked at BASE Productions as graphics editor and artist then moved to A. Smith & Co. Productions, where he became creative director. Newton left that position because he wanted to start his own business.
"My biggest fear is always complacency," Newton said. "I felt like I could have gotten complacent pretty quickly there, so I decided to really shake things up and quit and give it a go for myself."
Still, Newton said his role as a creative director gave him the experience to start King Penguin Media.
"I definitely said 'yes' to a lot of things that... I needed to really dive in, work hard and learn on the fly to accomplish," Newton said. "I feel like that having done that — and succeeding — gave me the confidence."
Greene said he hopes Newton's event will build students confidence and instill "a sense of optimism."
Newton recommended students take advantage of the resources SMAD provides for students, such as equipment. Newton created a TV show in college, "The Early Late Show" and said his work on that show still impresses people when he's networking.
"Talent is great," Newton said. "But having that work ethic and taking the initiative — showing what you're capable of in ways that are more than just what you're asked to do — can be a big factor in how your career turns out."