Remembering Alison Parker
Media Arts and Design
---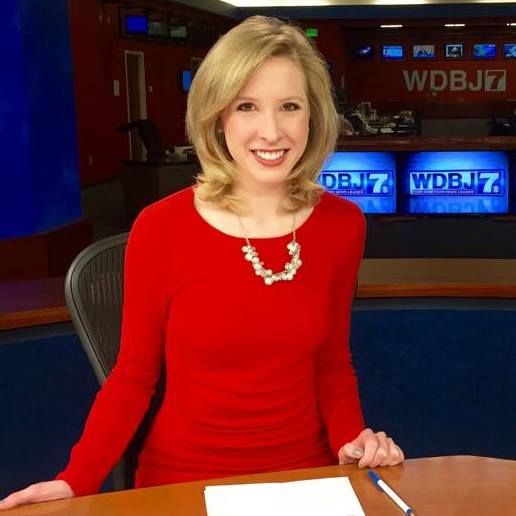 SUMMARY: As the one-year anniversary of Alison Parker's death approaches, alums at the newspaper where she was a news editor are planning a remembrance of her life.
---
Alison Parker loved a good story. And in her 24 short years, she told and lived more stories than many twice or more her age.
On Aug. 25, student journalists from The Breeze will remember Alison by doing the thing she dedicated her brief career to: telling stories. Alison, a Breeze news editor and 2012 JMU graduate, and her cameraman, Adam Ward, were shot and killed while doing a live report on WDBJ on Aug. 26, 2015.
But rather than mark the day and way they died, Breeze students want to remember the way she lived, and so will remember the "Aug. 25 Alison," full of life and promise.
They'll do it by scouting JMU looking for people who are living in a similar way. Staffers will tell those stories on social media such as Twitter and Facebook using #AlisonAdamStories in their reporting.
"I hope this small gesture honors Alison's way of living and connects our current Breeze staff to one of their own," said Brad Jenkins, the student media group's general manager.
Jenkins credits a conversation he had several months ago with former WDBJ news director Kelly Zuber with marking the anniversary on Aug. 25 rather than Aug. 26.
"She talked about how she hoped people would remember the way they lived rather than the way they died, and I was moved by that sentiment," Jenkins said. "So, even though it's still a sad occasion, we want to find a way to think about the way these two young people lived."