Media Arts and Design
Dr. Dave Wendelken receives a Distinguished Faculty Award
---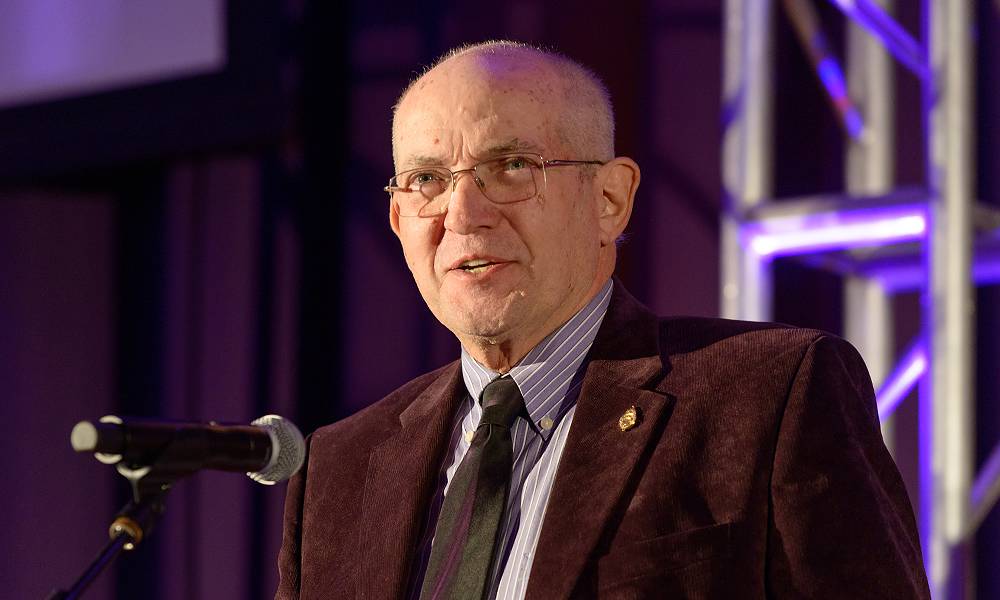 SUMMARY: Dr. Dave Wendelken receives a Distinguished Faculty Award from the JMU Alumni Association in spring 2016.
---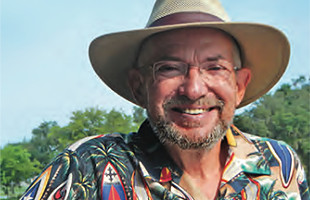 Dr. Wendelken retired in 2015. Photo courtesy of Curio Magazine
He began teaching at JMU in 1975. He taught desktop design and publishing, news editing, feature writing and many other topics in the School of Media Arts and Design during his 40-year teaching career at JMU. Wendelken worked as an adviser to the JMU student newspaper, The Breeze for 25 years. He founded three publications at JMU: Curio, a general interest community feature magazine (1978); Madison 101, an orientation guide (1999); and South Main, a campus feature magazine (2000). He was named a Distinguished Magazine Adviser by the College Media Advisers, an award given on an overage of once every three years. Wendelken retired from JMU in 2015. 
Published: Friday, March 25, 2016
Last Updated: Thursday, April 5, 2018