University Recreation
Winter Break 2019-20 Facility Hours
UREC and University Park Operating Hours
---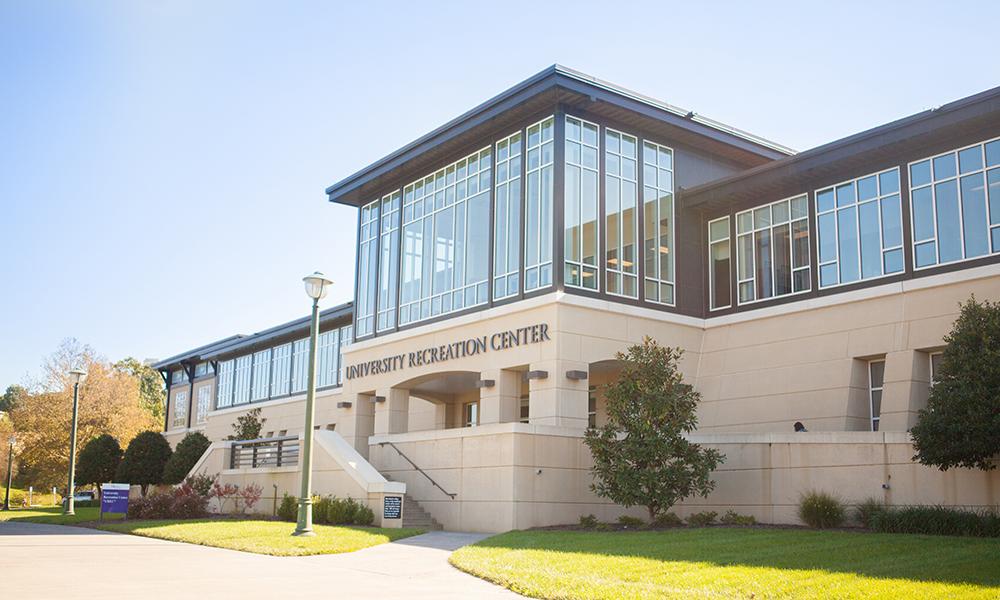 We wish everyone a safe and healthy winter break and holiday season. Here are the hours for University Recreation and University Park for Winter Break 2019-2020!
UREC Hours
Wednesday, Jan. 8 - Thursday, Jan. 9: 11am-2pm, 4-7pm
Friday, Jan. 10: 11am-2pm
Saturday, Jan. 11: CLOSED
Sunday, Jan. 12: 4-11:30pm
UREC will operate on the regular schedule starting Monday, Jan. 13. 
---
University Park Hours
Friday, Dec. 13 - Sunday, Mar. 13: CLOSED
---
Daily hours for UREC centers, services, and family hours are available on the UREC Hours page.
Hours are subject to change based on inclement weather, JMU, or state schedule changes. 
Published: Wednesday, December 4, 2019
Last Updated: Wednesday, January 8, 2020