Adult Degree Program Blogs
Meet Steven Doty
Adult Degree Program Alumni Spotlight
---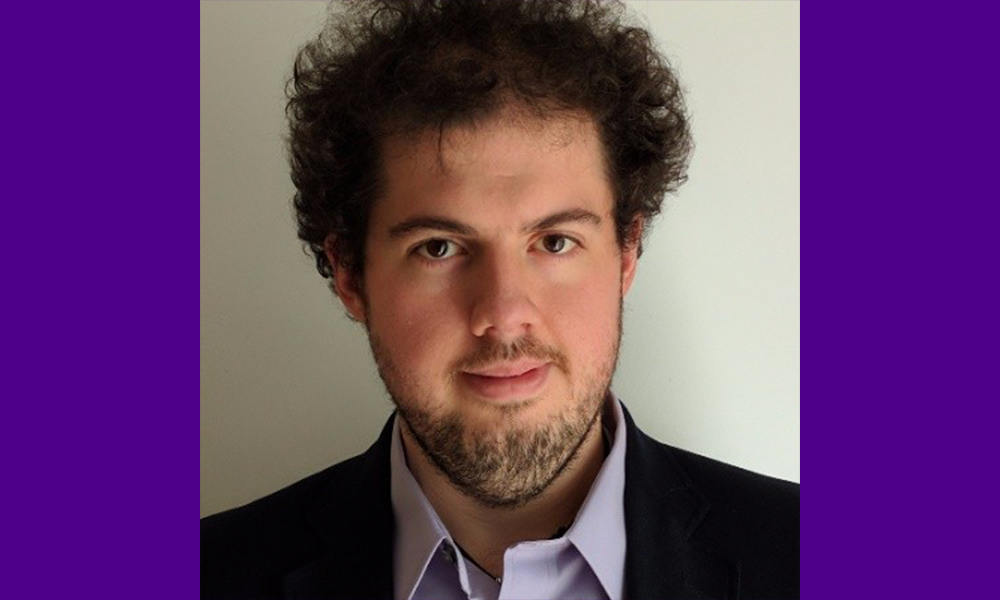 For most of us, an incompetent boss drives us to look for a new job. For JMU Adult Degree Program (ADP) alum Steven Doty, it drove him to earn a degree in hopes of taking his boss's job.
In 2016 Steven was working as a software admin, and his supervisor stood in the way of his career success. He knew he didn't have the skills he needed to replace his boss, and he also knew that he needed a bachelor's for career mobility. Solving two problems at once, Steven reentered college 10 years after he'd finished his associate degree.
"ADP is very freeform and forgiving, perfect for people who have jobs and careers."
-Steven Doty, 2020
Steven had a specific skill set in mind, so he took advantage of the ADP program's flexibility. He designed a customized degree, loaded with courses in systems administration and human resources management. He'd earned his associate degree as a traditional student, but now he welcomed the convenience of online study. "The online format was very attractive to me because I didn't have any free time 9-5," he said. "ADP is very freeform and forgiving, perfect for people who have jobs and careers."
Even though he entered the program with clear goals, Steven found that his courses helped him further define his career direction. He also found immediate value in the alumni panel discussions, where professionals elaborated on industry-specific best practices. "I would learn new skills and practices in these panels and apply it oftentimes within a week."
Although he was a bit surprised by how much discipline was necessary, he adapted quickly to the online format. "The online professors are very flexible, especially with Adult Degree Program students." He particularly enjoyed that classroom conversation was among working adults who brought different perspectives to the table.
Steven's experience was so positive that he said he'd do it again. "The program is built for working students who have a frame of reference for business and industry. It made classes far more interesting and useful."
A Harrisonburg, VA native, Steven was first attracted to JMU's affordability and academic distinction, citing the College of Business's excellent reputation. He earned his bachelor's in 2020 and is currently working as a Solutions Architect for Gainsight, a Customer Success and Product Experience software company. (As for the former boss, his career at that organization ended without Steven's help.) Today, Steven is doing exactly what he wanted to be doing.
"The position I'm in is late in a long career path – I can't believe I got here so soon!"