News
We Salute a Family Member Moving On
---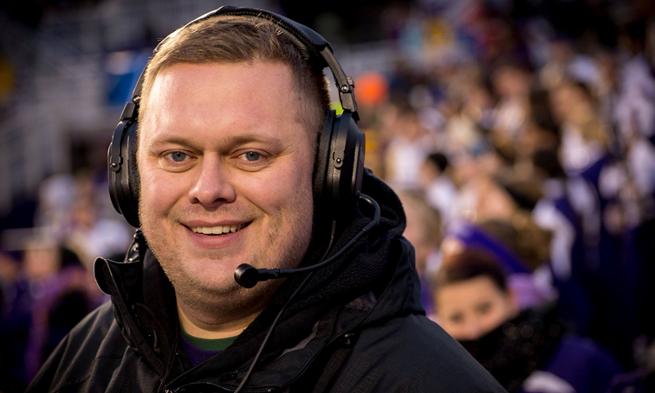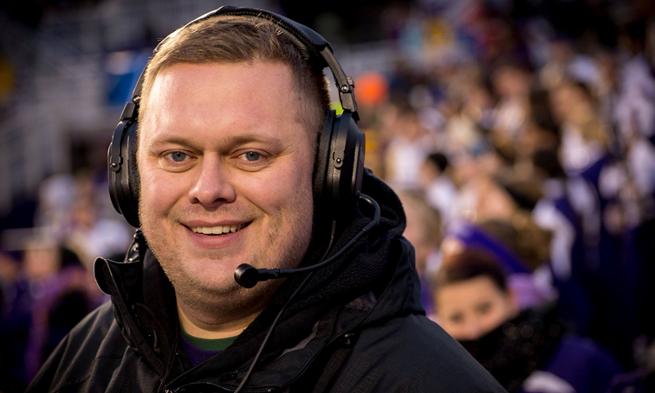 Drew Ross, the Graduate Assistant for the Marching Royal Dukes, has recieved his Masters Degree from the award-winning music program at James Madion University. Ross has accepted a position in the Chesapeake City Public Schools as the band director at Great Bridge High School. There, he will join the faculty at GBHS this fall.
Drew shares, "We will miss the great friends we have met in Harrisonburg, NOVA and everywhere else we have spent time, but are really excited to be closer to our families as we start this next chapter!"
The Marching Royal Dukes want to extend our gratitude to Drew for impacting us with his positively contagious attitude, utmost dedication, and generosity to the program's betterment and improvement. Our best wishes belong to Drew, and his wife Lauren, as they venture into this new part of their lives together.
###
Published: Thursday, April 9, 2015
Last Updated: Friday, November 3, 2017