News
White Glove Tours
---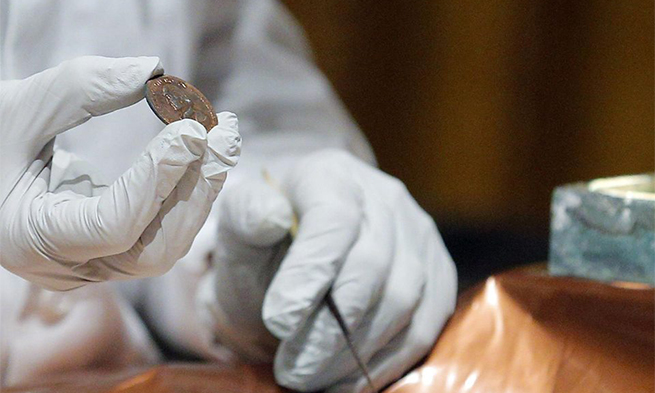 Dr. Kate Stevens hosted two white glove tours this Spring 2016 semester in conjunction with the exhibit "Life and Death in Ancient Egypt." 
Both tours enjoyed drinks and finger food in the Lisanby Museum before encountering art "hands on" in the Charles Lisanby Study Center. After looking at pottery from the ancient Mediterranean, statues from classical Rome, and Japanese porcelains, participants enjoyed dessert and conversation.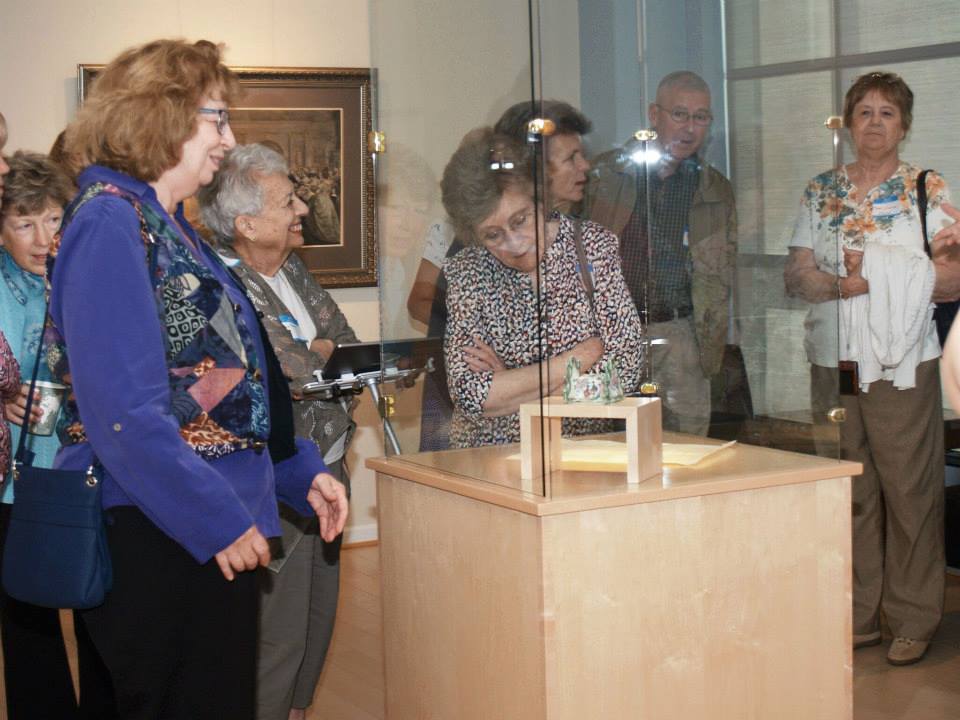 Our white glove tours are perfect for birthday celebrations or a special time with friends and family. For more information, please contact us!
Proceeds from these tours directly benefit the Madison Art Collection and are used to conserve and display collection objects. 
Published: Tuesday, April 12, 2016
Last Updated: Friday, February 9, 2018