JMU News
Student voices: Honors capstone project an avenue for success
---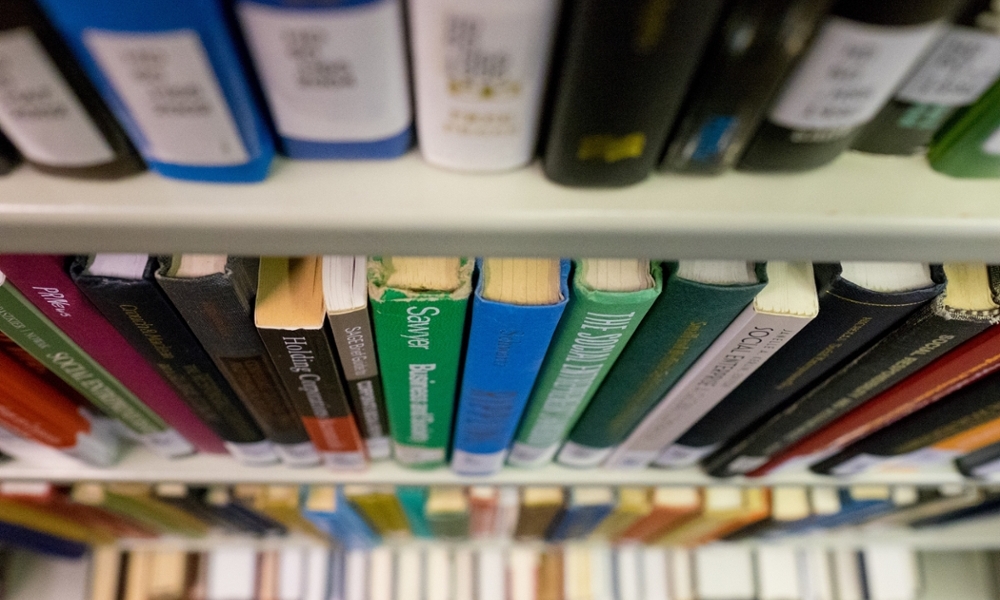 SUMMARY: Honors alumni reflect on the challenges and rewards of the Honors capstone project. The culmination of students' academic work, the Honors project comprises significant research or creative endeavor, working closely with a faculty mentor. The Honors capstone project carries students towards success at JMU and beyond.
---
By Emily Alwell (JMU Communication Studies and Public Relations, '19)
Success isn't easy. But it does pay off.
A superior high school GPA and a record of exceptional service may net a student an invite to the JMU Honors College, but completing the program requires perseverance, dedication, and the motivation to go above and beyond.
James Madison University's Honors College is for top-tier students who set the bar for academic achievement. At the top of the bar sits an Honors capstone project requirement, which provides students with an opportunity to work independently with a faculty advisor to engage in research or a creative project.
The Honors capstone provides students with the unprecedented opportunity to follow their passions. Students conceptualize, develop, and complete an original work in the area of their choice. Typically the project is related to the student's major discipline, but sometimes they choose topics related to their minor or other, more interdisciplinary, personal and professional goals.
Whatever the topic, a student's Honors capstone carries them toward success.
Many honors alumni remember the pressure of college deadlines and exams. They understand the unique pressures that high-achieving students place on themselves: pressure to achieve high grades, grasp at larger-than-life career aspirations, and a rich social life. Learning to find work-life balance is a challenge. They also recall that the Honors capstone experience helped them find that balance through smart project objectives, clearly defined systems and processes, and careful time management. They are grateful for the personal, professional, and academic benefits they gained.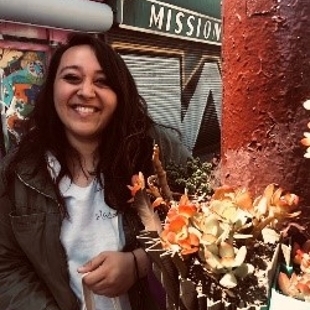 Lauren Pope (class of '17) is one of the Honors College's many success stories. Pope's Honors project -- a research thesis focused on the quaternary structure and function of Arabidopsis Beta-amylase 2 -- led her to spend two semesters exploring starch-degrading enzymes in plants. She graduated a semester early and entered Stanford University's Biosciences Ph.D. program as an NSF Graduate Research Fellow. Says Pope, "The confidence a thesis instills in you is that you have this power to generate knowledge and share it with the world. It's just so empowering and useful because even if it doesn't directly apply to whatever skill you are going to do after undergrad, that confidence helps you become motivated to do new things."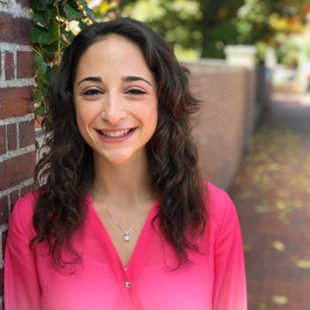 Holly Millet (Class of '15) seized her opportunity to write a thesis on the identity challenges faced by first year students. Today she says that her capstone project helped her find discipline, resilience, and grit. Millet recently received her Ed.M. from Harvard University, and continues to study and teach students about the positive attributes of campus diversity. She recognizes that identity can influence the difficulties individuals face in the workforce, as in life. Individuals of minoritized identities face more challenges that should be addressed in higher education -- and she wants to create paths for a change.
All JMU Honors students define success differently, and there are as many avenues to accomplishment as there are people in the program. Yet their success is built on a foundation of passion and commitment. The Honors capstone project is one way for students to take advantage of their academic opportunities and make a good life for themselves and others. 
Success isn't easy, but the future depends on graduates like Lauren Pope and Holly Millet. I encourage you to take the capstone opportunity and run with it.
Published: Monday, June 17, 2019
Last Updated: Tuesday, July 2, 2019