Hart School - Newsletter Articles
Hart School Director's Message
---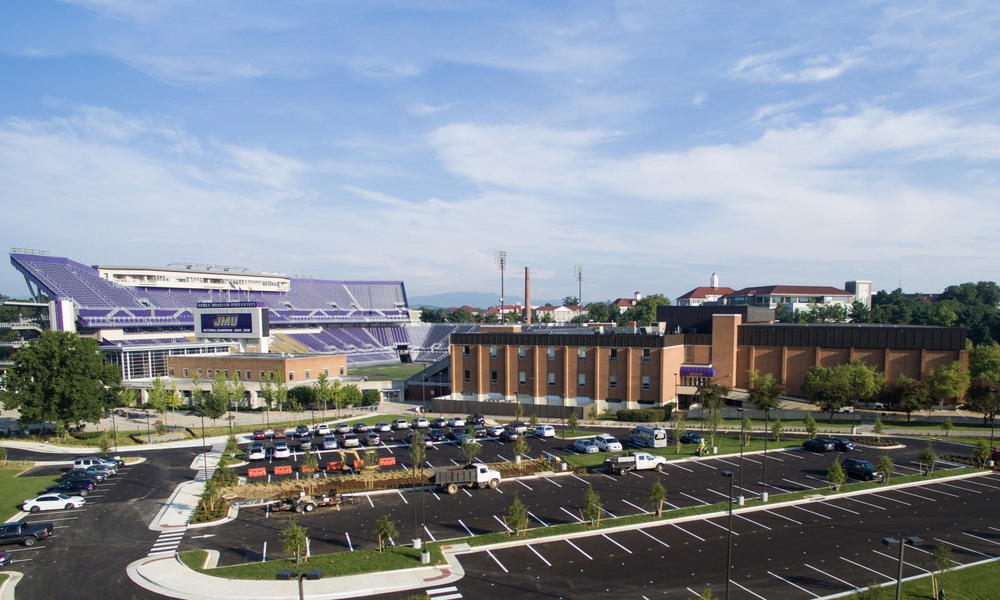 SUMMARY: Who could have guessed that approximately a week after I accepted the offer to join the Hart School, the world would go under such dramatic changes?
---
Pictured (above): Godwin Hall, Home of the Hart School of Hospitality, Sport and Recreation Management
---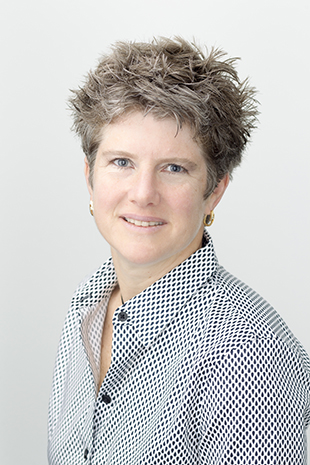 Who could have guessed that approximately a week after I accepted the offer to join the Hart School, the world would go under such dramatic changes? Many people have asked me how my first year has gone only to quickly lament that it must have been difficult to take a job during COVID. I'm not someone who has a lot of regrets. I believe everything we go through shapes us and prepares us for the future in a way that means things wouldn't turn out quite the same without every previous moment.
How has my first year gone? You'd have to ask my colleagues and since we don't have a pandemic-filled year with which to compare it, I'm not sure anyone can really say. I can say that I am honestly thrilled to be here. I am inspired daily by the faculty, staff, students, advisory board members and alumni. The Hart School refused to be defeated by a worldwide pandemic. We continue to live our core values and support our mission of providing transformational education:
Before I even arrived, I was asked if I would approve Women in Sport and Recreation Management as a new student organization. They hit the ground running and hosted a 5K that would help the Hart School make a visible stand for racial equality. A few Advisory Board members then quickly jumped in with support and in its first year, the 5K successfully raised more than half of what is needed for a scholarship.
We added monthly check-ins with our advisory board, aka 30-Minute Coffee Chats, one of which led to the suggestion that we find a way to hold our annual fundraiser, Le Gourmet, online, in just six weeks! Board members rallied with amazing donations from the struggling hospitality industry while faculty pitched in at every opportunity to make it a huge success. Even fully online, the money raised through the auction matched the live event.
We published scholarly work on diversity, equity, inclusion, organizational behavior and cleanliness standards, all of which are now more important than ever.
We established a partnership with NASCAR and began talks with industry partners about a new internship model.
While maintaining COVID safety precautions, we engaged students how and where we could. We taught almost one-half of our classes face-to-face, took our students on tours (the new Atlantic Union Bank Center at JMU and Farmington Country Club and had our students gain experience working live events for the PGA, NFL and NASCAR.
Our students showed up: they interacted and connected with classmates and professors, online and in masks; they made contributions in the form of service-learning with the local community; and kept progressing within with their professions. This year alone, three of our clubs won prestigious awards, recognized by JMU or their associated professional associations.
Our alumni also pitched in at every turn, making donations, connecting with students as guest speakers or giving advice on résumés and mock interviews.
Why did I want to join the Hart School?
It's simple: your core values are my core values! And now they're OUR core values.
Stephanie T. West, Ph.D. | she/her/hers
Director, Hart School of Hospitality, Sport and Recreation Management