Hart School of Hospitality, Sport and Recreation Management
Hart School of Hospitality, Sport and Recreation Management gets new director
---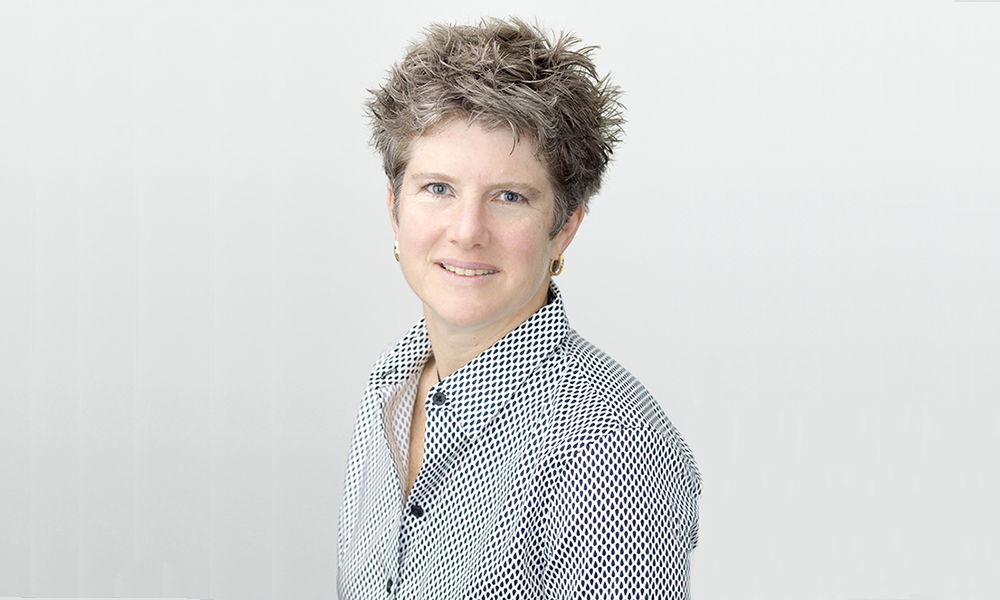 ---
After a national search, the Hart School of Hospitality, Sport and Recreation Management will welcome Stephanie West as its new director on July 1, 2020. She is currently professor of recreation management at Appalachian State University and served as director of the Recreation Management Program between 2008 and 2012. Prior to her academic career, she spent nine years in campus recreation.
West holds a Ph.D. in Recreation, Park and Tourism Sciences from Texas A&M University, a Master of Recreation Administration from Georgia Southern University, and a Bachelor of Science in Education (Recreation Administration) from Auburn University.
"I see a strong connection between my professional and academic experiences and the mission of the Hart School. I look forward to working with the student-centered faculty, staff, leadership and alumni there," West said. "Together, I'm confident we can build on the School's current success to make meaningful and relevant contributions, locally and throughout the nation, as well as in the fields of Hospitality, Sport and Recreation Management."
West has extensive experience with curriculum design and has often served as a mentor to junior faculty during their pursuit of tenure and promotion. She has regularly participated in Appalachian State's Southern Association of Colleges and Schools (SACS) Quality Enhancement Plans (QEPs), most recently in the areas of service learning and international education. West is active in Southeast Recreation Research (SERR), serving as president and treasurer and as a member of the board of directors, and she recently completed a term as president of The Academy of Leisure Sciences (TALS), a national association of recreation, sport, and tourism professors.
GJ and Heather Hart, for whom the school is named, are also enthusiastic.
"We are very pleased to have Stephanie West join the Hart school as its new Director," they declared. "We believe she will provide great leadership and continue to build on the positive momentum of the school. Stephanie brings a proven track record and we will benefit from her experience. We are very excited for the faculty, students, staff and alumni as we move into this new journey together."