Hart School of Hospitality, Sport and Recreation Management
J.W. Cannon Inducted into Hart School Hall of Fame
---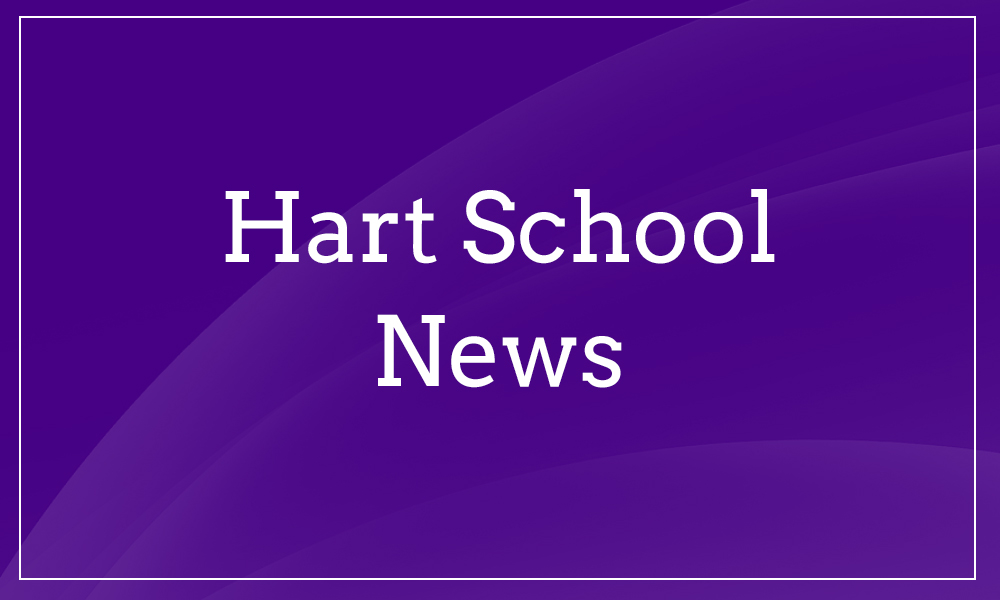 SUMMARY: JMU graduate, J.W. Cannon ('98) was inducted into the Hart School Hall of Fame.
---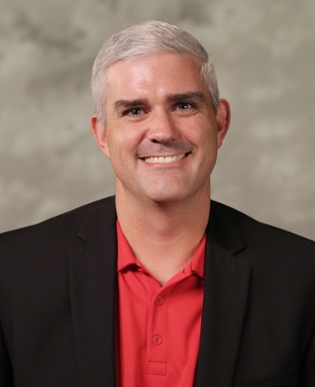 J.W. Cannon, a veteran marketer and sponsorship professional, was inducted into the Hart School Hall of Fame during Le Gourmet on November 3, 2017.
J.W. graduated from JMU in 1998 as a kinesiology major with a concentration in sport management and minor in business. As a college student, he was a member of the varsity baseball team, an intramural site manager at UREC, and was involved with the National Intramural and Recreational Sports Association (NIRSA). 
Since 2011, he has worked for UPS in Atlanta as the Senior Project Lead – Sponsorships and Events. In this role, he is the lead strategist for the UPS domestic sponsorship portfolio, including multimillion-dollar investments with the NCAA, SEC, Pac-12, Big Ten, Turner Sports, CBS Sports and various trade organizations. He created and currently leads the company's global corporate events and trade show "center of excellence" function, which produces and executes hundreds of events annually. J.W. also oversees strategy and activation of the company's other domestic sponsorships. Prior to UPS, J.W. has been involved with high-profile brands such as ING (now Voya Financial) and Octagon. 
J.W. has been involved with the Hart School and helped create unique opportunities for our students. He has been a guest speaker in both undergraduate and graduate level sport marketing courses. This includes a time he traveled to Harrisonburg on his own dime to speak with our students. In 2015 and again this year, J.W. has connected the SRM program with Octagon/The Home Depot for ESPN's College GameDay. J.W.'s connections within the sport business industry provided an opportunity for our students to be involved with sponsorship activation at the event. 
Despite his work experience and involvement with the Hart School, J.W. is probably best known for his social media presence. He was a co-founder and moderator of #SBChat, one the first and longest running sports business Twitter chats. He conducted 300+ chats over a six-year period on a variety of subjects related to the sports business, including current events, career advice and specific areas of focus (i.e. social media, measurement, etc). He is also the recipient of numerous awards, including:
• Sports: Who To Follow In 2017?
• The Top 50 Must-Follow #SportsBiz Twitter Accounts Of 2016
• 2016 Atlanta ADDY Awards - UPS College Football Towns 
• The Top 50 Must-Follow Sports Business Twitter Accounts Of 2015
• The Top 100 Must-Follow Sports Business Twitter Accounts Of 2014
• 2011 Best Sports Business Twitter Account
Published: Wednesday, November 15, 2017
Last Updated: Wednesday, November 15, 2017