Graduate School
The Three Minutes Thesis (3MT) Competition
The 3MT experience from the eyes of a participant
---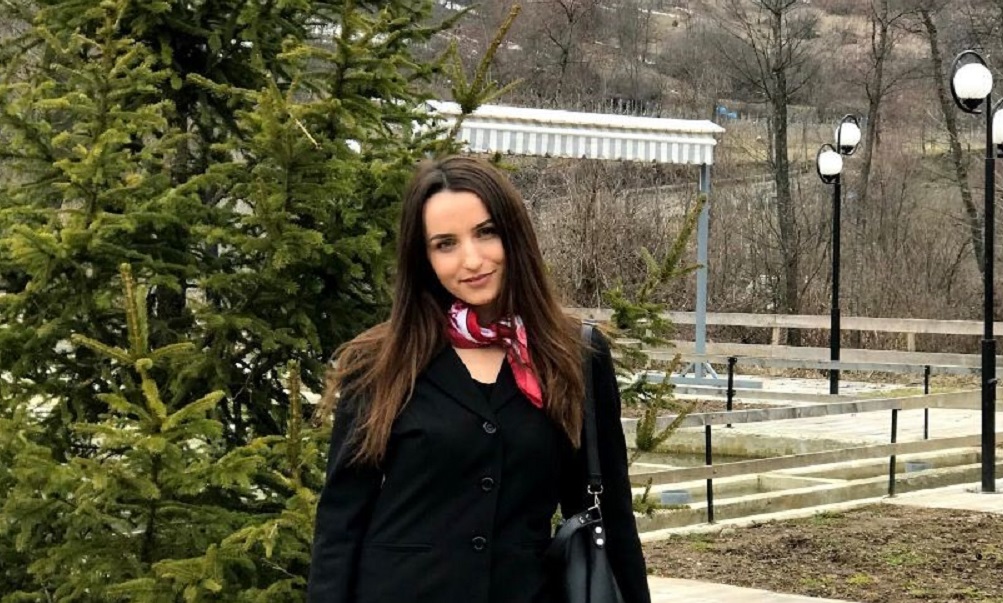 SUMMARY: Arta Sejdiu, a second year Writing, Rhetoric & Technical Communication graduate student, recently participated in the Three Minute Thesis Competition (3MT). The 3MT Competition features graduate students presenting their research in a concise and easy to understand narrative in only three minutes and using only one PowerPoint slide. Arta was the third-place competition winner. In this story, Arta shares her experience before, during and after the competition day.
---
By Mohamed Serry
Graduate Assistant, JMU Graduate School
Student, Adult Education / Human Resource Development Master's Student
Please tell us about yourself?
I am Arta Sejdiu, a second year graduate student in the department of Writing, Rhetoric & Technical Communication. I came to the States a year ago from the lovely small country of Kosova. Writing is not only my profession, but also my passion. I started tutoring when I was 18, started lecturing at a college in Kosova when I was 22, and now I teach Rhetorical Reading and Writing, a General Education class, at JMU
What led you to decide to participate in the 3MT?
I challenge myself every day, especially when it comes to public speaking, as it wasn't my strongest skill until when I had to teach. When I saw the Three Minute Thesis Competition at JMU, my brain instantly thought: "I'm applying".
How are you feeling getting ready for the competition?
As an international student, and a person who is polyglot, I am feeling a little bit stressed. I learned English when I was around 8; however, it's not my first or second language. Beyond that, I'm very excited for this opportunity. I can't wait to hear other's 3MT presentations, as I'm very interested in how other graduate students were able to shorten their thesis into three minutes.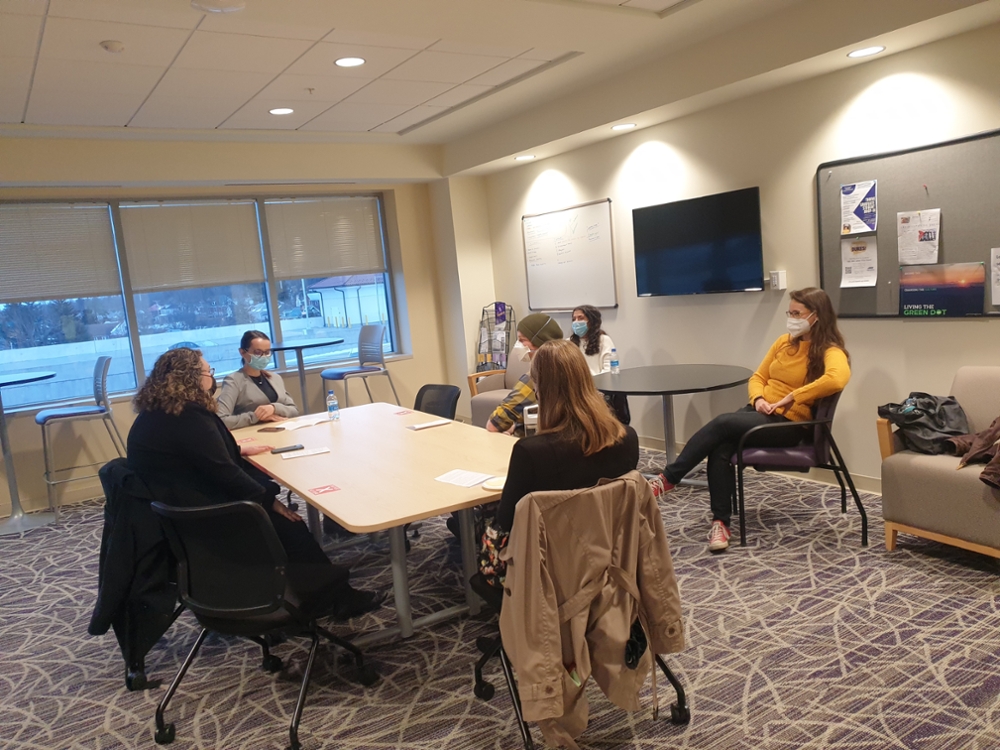 How did you feel when you met the other competitors?
I was feeling very nervous before meeting the others and presenting. Once I met other competitors, I felt immediately better. I was listening to their research and I was so impressed with their work. At that point I realized that it doesn't matter who wins the first, second, or third place. All of these people did amazing job and there's no price to pay that.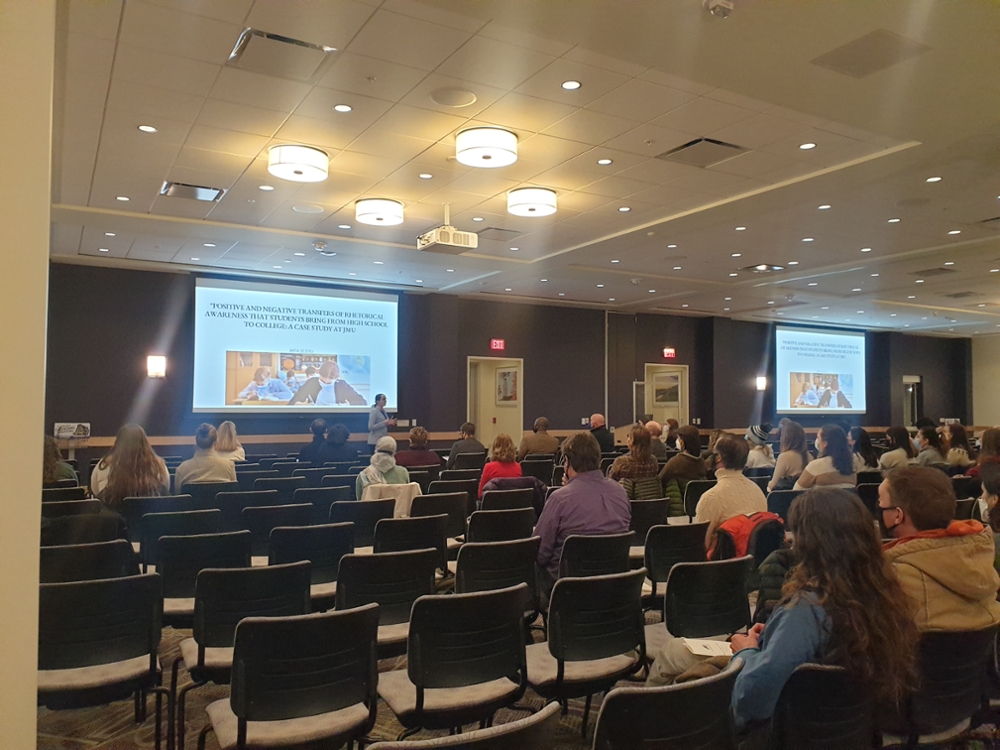 How was the presentation experience for you?
Very rewarding! I couldn't believe when the dean called my name. I literally spent thousands of hours working on my thesis. Being able to present it within three minutes was a challenge worth doing. I highly suggest this opportunity to every graduate student.
How did you benefit from this experience?
My public speaking skills improved a lot. By presenting at 3MT, I realized that you can explain in plain English something very important to someone who is not an expert in your field. This will be an experience that I will never forget.