News
More than just conversations!
---
Contributor(s): Kayla Rini
[My Perspective is a series of reflections and interviews meant to depict different JMU globally-minded individuals' perspectives of their JMU experiences.]
When I first signed up for the Conversation Partner Program, I did not know how much it would have an impact on me. I went into the program looking forward to meeting a new friend, and learning a new language. But, I gained so much more than that.
My first conversation partner was Sanya, who was from India. We had similar experiences and talked about our daily lives and our JMU experiences. The next semester my partner was Amy, from Vietnam. I learned a lot about her culture and her life in Vietnam. My last conversation partner was Tonny, from China and I've learned a great deal about his country and his family. What I've gained from this program has been so valuable for me; I've met such amazing people and have learned about a variety of cultures.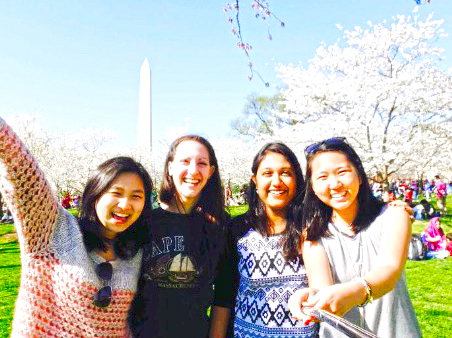 As part of the Conversation Partner program, you meet with your partner at least once a week for an hour or two and talk about a variety of things. Many events are also organized, some the ones I went to are: make-your own-dumplings, pumpkin carving and painting activities! With Tonny, we met twice a week and asked each other questions. A memorable moment was when Tonny and I went to the Oriental Café (a local Chinese restaurant) one week and another week, we went to an Italian restaurant, courtesy of my heritage.
One of my favorite experiences through the program was traveling to Washington D.C. for the cherry blossom festival in April 2015. Once there, we were able to walk around and take in the beautiful cherry trees in bloom as well as the many sights to see there, such as the Lincoln memorial. It was a great trip because I met a lot of great people and I had a lot of fun.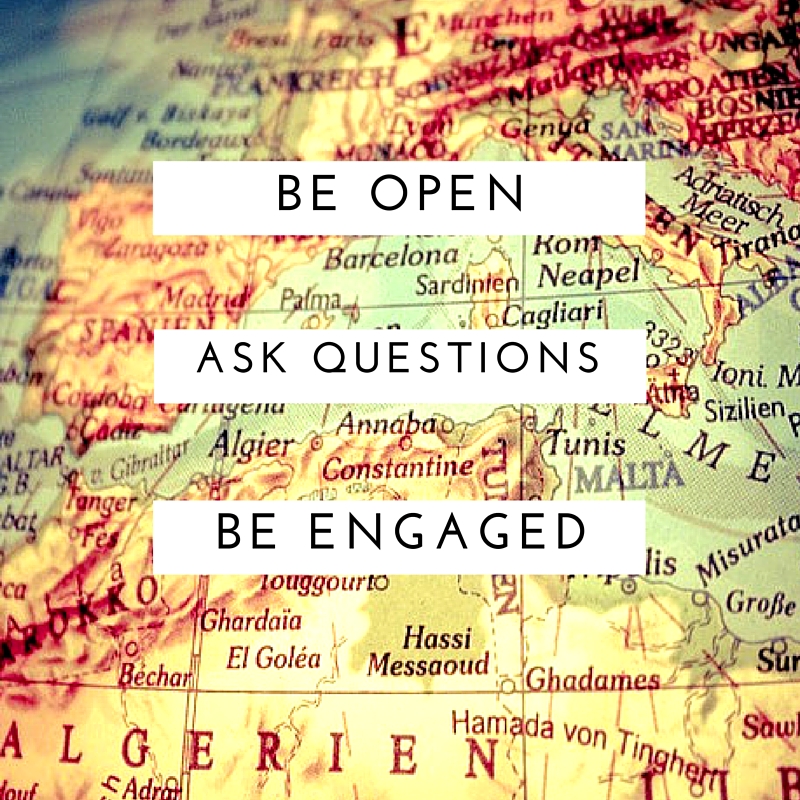 Here are some tips,  which I recommend you to keep in mind, as you participate in the Conversation Partner Program:
Be open—being open minded is important to learn about new traditions and new cultures, as well as to gain another perspective on an topic or issue. Also to be open to new experiences and activities!
Don't be afraid to ask questions—Ask appropriate questions about their life and their interests and lifestyle! Try to learn as much as you can!
Be engaged- pay attention to what you're partner is saying, and try to understand what they're saying, this means to also pay attention to their non-verbal skills like body language and facial expressions.
Overall, participating in the Conversation Partner has led me to great experiences! From joining the program, I've met so many people, gained new perspectives, and it is my interest in being a bridge for international students as a LINKer!