News
Computer science student drafted by Cleveland Indians
---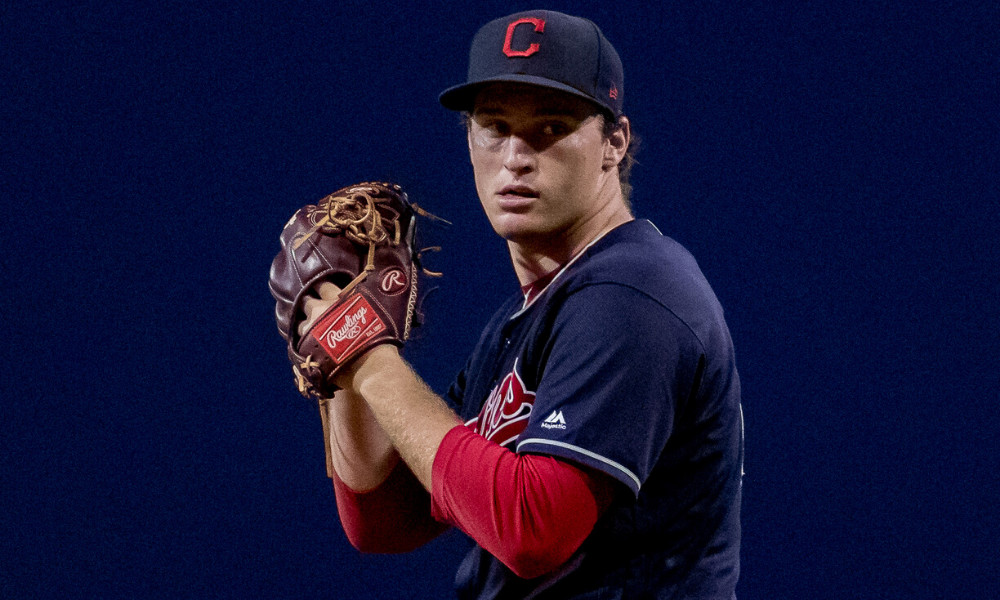 SUMMARY: With the help of his professors and coaches, Kevin Kelly ('19) has been able to become a star baseball player while pursuing his passion for computer science.
---
Photo: Phrake Photography
By: Lianne Boxley, CISE student writer
Kevin's interest in computer science began at a young age when his mom, who also studied the subject, taught him basic programming concepts. His interest persisted through high school, and in 2016, he enrolled at JMU as a computer science major, honors college student, and a member of the JMU Baseball team. 
Over the next several years, Kevin made the 2017-2018 Virginia Sports Information Directors (VaSID) Academic All-State Team, achieved Dean's and President's List recognition, and excelled in his courses. He also developed a web application to improve the National Collegiate Athletic Association
(NCAA) statistics website. "My team created a web application that improved upon the current NCAA statistics website, since [the website] had many issues like broken links and missing data," says Kevin. "It was a group project that involved substantial research into web scraping, databases, and web programming to create a functional website."
His hard work did not go unnoticed. Kevin continually impressed his professors with his passion for both baseball and computer science. "Kevin is a fantastic student," says computer science professor, Michael Lam. "I'm very supportive of having students involved in both athletics and academics and excelling in both." 
"Support from professors such as Dr. Lam is the reason why I have been able to excel academically," says Kelly. "Just being able to communicate with my professors and have them communicate back is really useful. Every professor I've had was able to work something out."
In addition to being successful in his academics, Kevin also found success in his baseball career. In 2017, Collegiate Baseball magazine named him a Freshman All-American, and he made the Colonial Athletic Association (CAA) All-Rookie team. He spent the summer of his sophomore year pitching for the Orleans Firebirds in the high-profile Cape Cod Baseball League and was drafted by the Cleveland Indians in June 2019.
Kevin received the call he has been waiting for his whole life. "I was watching the live 2019 Major League Baseball (MLB) Draft at home and got a call from my advisor, who told me the Indians were going to take me with their next pick," says Kevin. "I saw that I got drafted by them, and pretty soon after [that], I got a call from their area scout congratulating me."
Kevin spent the remainder of his summer training with the Cleveland Indians before returning to school in the fall to complete his final semester. Upon graduation in December, he will return to Cleveland to pursue his career with the Indians.
Kevin's accomplishments in the classroom and on the field prove that athletics and academics can thrive together. "The work ethic and dedication that he's shown as a student will surely reflect in his future with the Cleveland Indians," says Lam.