//www.jmu.edu/_images/cob/page-headers/cob-enews-header-2000x666.jpg
College of Business eNews: March 2022
College of Business
College of Business eNews: March 2022
---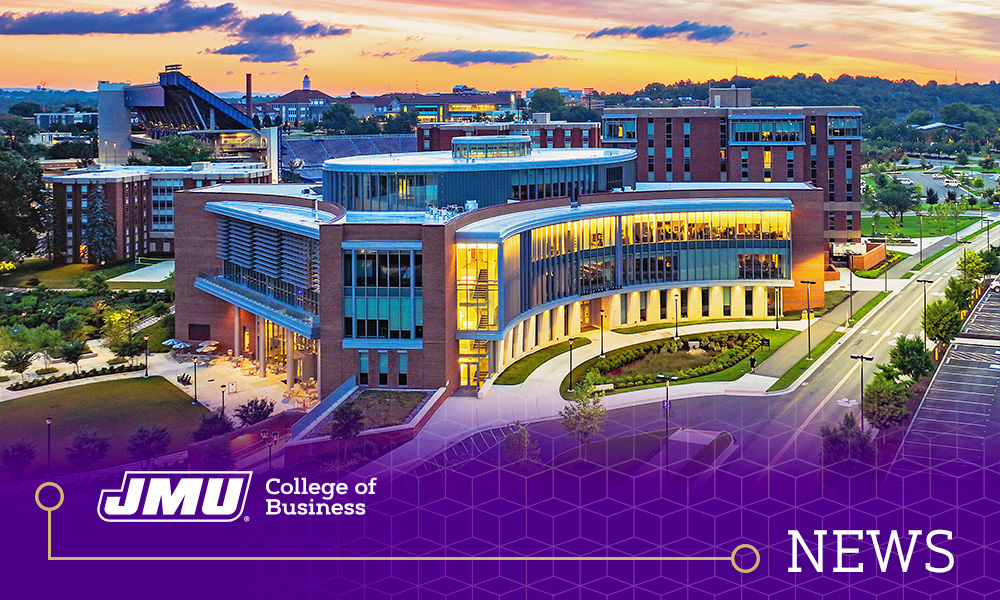 Featured Story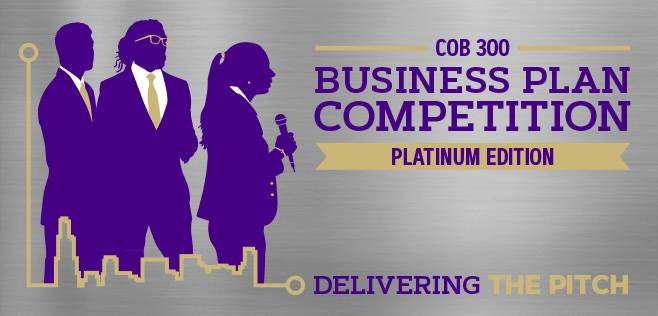 Business Plan Competition's 'Platinum Edition' seeks 'best of the best'
Now in its 20th year, the Business Plan Competition showcases the best business plans developed by teams of students in COB 300. This 12-credit curriculum serves as the gateway to JMU's College of Business, integrating fundamental principles of finance, management, marketing and operations. Nearly 650 students have participated in the competition since it was launched in 2003. Once again, five student-teams which advanced through two preliminary rounds will vie, in the finals, for scholarships totaling more than $25,000. Learn more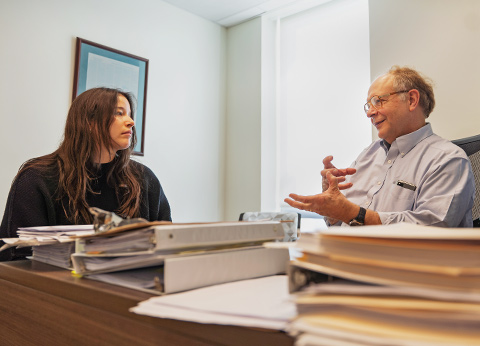 Research Experience for Undergradutes: Faculty and students alike reap benefits
As the university makes the shift from a masters level research university to an R-2 national university, management senior Bella Roman reflects on her experience in the CoB's Research Experience for Undergraduates program with faculty partner, Bill Wood. Read more. 
New lecture series honors late Terry Beitzel
Gandhi Center's Samiullah Nuristani to share insights on the downfall of Afghanistan's democratically elected government. Read more.
JMU up to the challenge in opening round of CFA's annaul contest
With victory in local round of competition, CFA Investment Research Challenge team advances to sub-regionals. Read more.
Upcoming Events
Nobel Prize winner and "Father of Experimental Economics", Vernon Smith, will present "Dynamics of Price Discovery in Classical Economics" on Wednesday, March 23rd at 4:00 P.M. Join the lecture Meeting ID: 823 0916 7510 Passcode: 883400
Hours of operation:
Mon - Fri: 8 a.m. - 5 p.m.