College of Business
CoB Diversity Council launches speaker series
---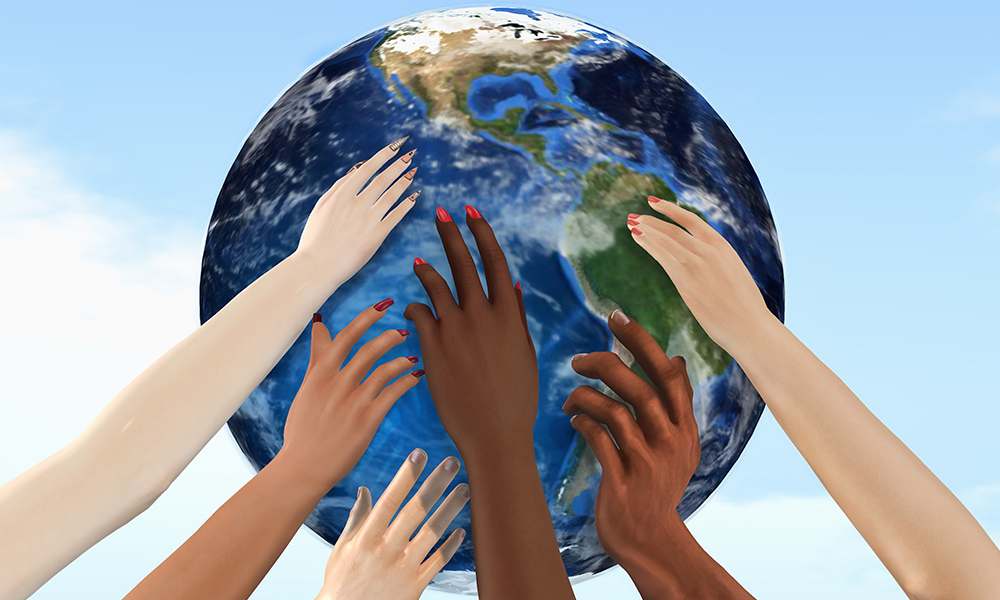 The Diversity Council of the College of Business recently launched a speaker series aimed at exploring issues of diversity, equity and inclusion (DEI) in the workplace. The first event, titled "Creating a Culture of Belonging," featured guest speakers Brian Reaves, SVP, chief diversity and inclusion officer for Dell Technology; Rachel Schnorr, SVP Americas, DEI and social impact for Dentsu International; Tina Trumbo, head of communities for customer success for Google; and Randall Tucker, chief inclusion officer for Mastercard.
More than 140 students, faculty, staff, alumni and other interested people gathered in a virtual space for the 90-minute discussion, where three of the four panelists were both alumni and members of advisory councils for the college.
"It was such a rich and beautiful conversation, our panelists really knocked it out of the park," said Demetria Henderson, director of diversity, equity and inclusion for the College of Business. "I'm excited for our students who were able to hear from these DEI leaders, understand the role of DEI in the business world, and walk away with actionable tips to become more inclusive and better prepared for the world outside of academia."
The Diversity Council already has another group of speakers planned for February, and is aiming to make it a monthly event. "The Speaker Series is truly a labor of love for all our CoB Diversity Council members and this is just one of many initiatives we have started as we work towards bringing about a more diverse, equitable and inclusive community, where all feel they belong," explained Henderson.
Take a moment to watch the video recording of the January presentation and learn more about upcoming events in the series.