Computer Information Systems
CIS faculty honor outstanding students with awards
---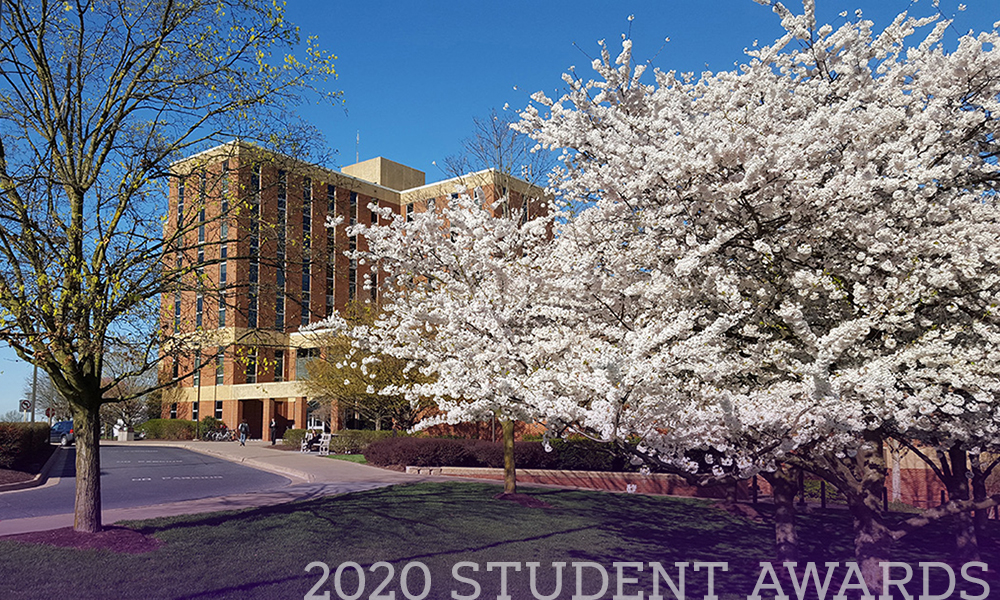 ---
Each May the CIS/BSAN department faculty recognize exceptional juniors and seniors that have distinguished themselves over the course of their major studies. Please join us in honoring the outstanding students who are the recipients of these awards.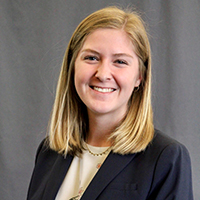 Kirsi Grace Arnesen, CIS major/BSAN and Mathematics minors—Todd Perry ('92) Aspiring Analytics Endowed Scholarship. Kirsi is a junior, a member of the Honors College, Phi Chi Theta business fraternity, Phi Kappa Phi and Beta Gamma Sigma. She will be interning with KPMG this summer.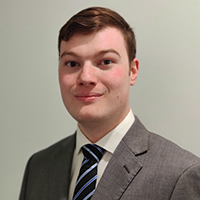 Christopher Richard Torchia, CIS—Outstanding Junior in Computer Information Systems Award as well as the Business Analytics CGI Award. Christopher is a junior with a passion for finding technical solutions to pressing problems. He intends to pursue a career in IT consulting upon graduation.
Austin Eric Gottshall, CIS—Computer Information Systems CGI Award. Austin is looking to pursue a career in information technology management. He works full time for Shentel as a Sprint retail sales consultant and is the upcoming club secretary for JMU Club Roller Hockey.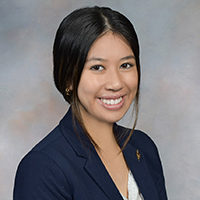 Emily Hoang, CIS—Outstanding Senior in Computer Information Systems. Emily has served as VP Finance of Alpha Kappa Psi as well as a Madison Advising Peer. In her free time, she likes to cook and bake. As a technology problem-solving professional, Emily is excited to join Capital One as a software engineer.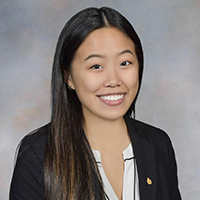 Amanda Kahee Cho, CIS—Computer Information Systems Technology Alumni Group (TAG) Award. Amanda has served as the vice president for the Association for Information Systems JMU student chapter and for Alpha Kappa Psi. Amanda will be joining IBM as a developer in their Cloud Application Services division.
This year there are three recipients of the Computer Information Systems Consulting Excellence Award: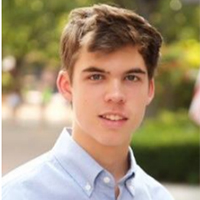 Austin Trevor Elmore, Finance major/CIS minor. Austin is from Newburyport, Massachusetts. Upon graduation, Austin will begin work as a management and IT consultant in Portland, Maine.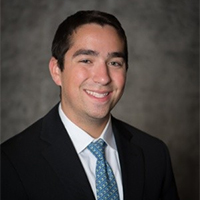 Thomas William Kwalwasser II, CIS/Accounting double major. Thomas is from Ridgefield, Connecticut. He plans to sit for the CPA exam and move to the northern Virginia area to start his career after graduation.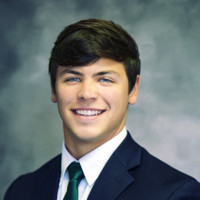 Charles Avery Vass, CIS. Charles is from Richmond, Virginia. After graduation, Charles plans on moving to Arlington and working as a technical analyst engineer at Accenture Federal Services.