Marketing
JMU team takes first in international ethics competition
---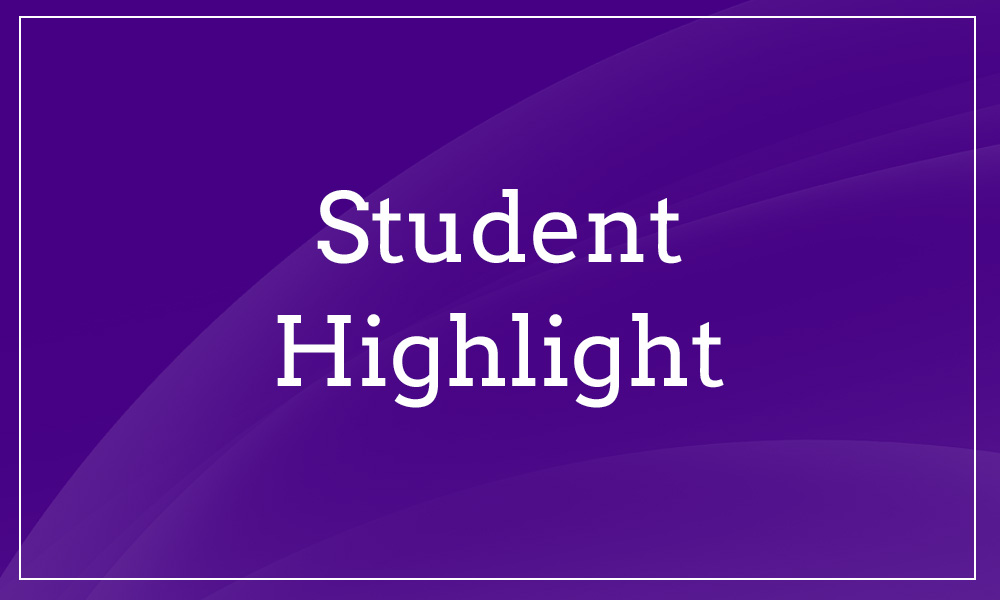 ---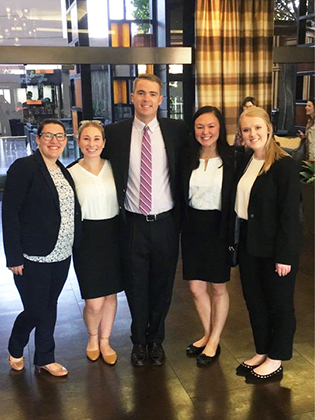 "Toothbrushes: How can something we so mindlessly use every single day, and replace multiple times a year be wreaking havoc on our environment?"
Recently, five JMU students traveled to Loyola Marymount University in Los Angeles, CA to compete against nearly 30 universities from around the world in the annual International Business Ethics and Sustainability Case Competition (IBESCC) and addressed this very question. How can it be that something so integral to our everyday lives will find itself in a landfill or our waterways for the next 400 years?
Learn more about the team's success here: http://sites.jmu.edu/mc/jmus-successful-showing-at-ibescc/
Hint: They got a first place!
Published: Thursday, April 18, 2019
Last Updated: Monday, April 22, 2019