Computer Information Systems
Booz Allen Hamilton Incubator Challenge
---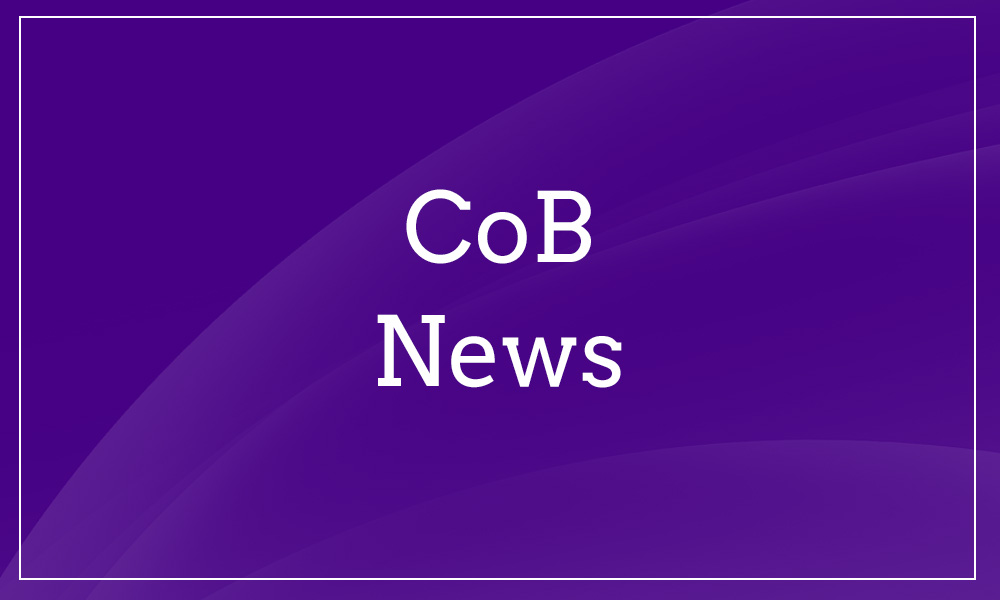 JMU's annual Booz Allen Hamilton (BAH) Incubator Challenge is a chance for students to approach a real-world problem in a collaborative environment, leveraging technology and diverse skill sets to develop and present an innovative solution to representatives from BAH. 
Roughly 100 students from across campus signed up to take part this year. In order to create innovative and interdisciplinary groups, they were randomly divided into 15 teams. 
The teams then worked with real problems that BAH has encountered in recent years and were given two weeks to collaborate, brainstorm, plan and design a solution along with a mentor provided by BAH, many of whom were JMU alumni. On Oct. 5, they presented to a set of BAH judges that included senior vice president Julie McPherson. 
Over the course of several hours and two rounds of presentations, five judges from BAH narrowed the field down to five teams before declaring the top three. 
Judge Osama Malik, a JMU alumni and principal in digital strategy at BAH, was enthusiastic about the challenge. "We are so excited about the interdisciplinary nature of the competition. Randomly assigning students from all different majors to problem solving teams stimulates innovative ideas," he said, adding, "This has been a great and successful event."
Published: Tuesday, October 16, 2018
Last Updated: Tuesday, July 2, 2019