Economics
JMU Professor Mines Publication Potential from Black Panther
---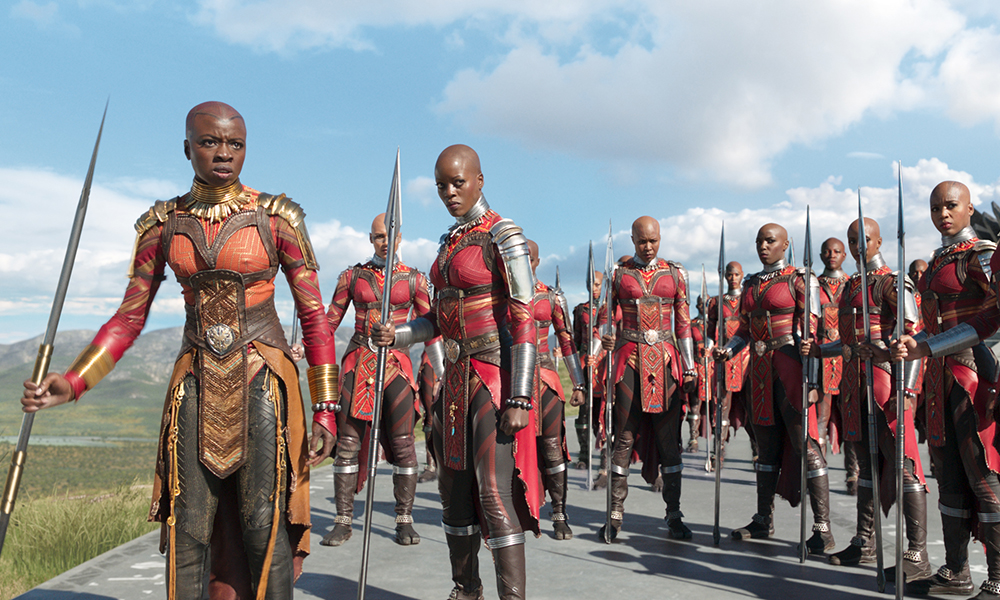 SUMMARY: Associate Professor of Economics Dr. Bob Subrick finds rich material in the fictional world of Marvel Comic's Black Panther.
---
Photo used with permission by Marvel and Disney.
Marvel Comic's Black Panther continues to dominate the box office but has also enjoyed an unexpected popularity as a topic among academic researchers. Inspired by his son's interest in the box-office smash, Dr. Subrick recently took the comic book as his subject and authored a paper titled "The Political Economy of Black Panther's Wakanda."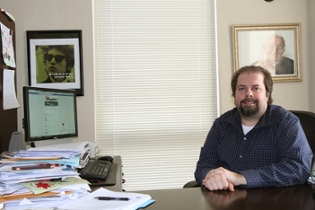 Subrick based his paper on the 2016 Black Panther series of comics authored by MacArthur Genius Grant recipient and National Book Award winner Ta-Nehisi Coates. The paper examines the fictional African nation of Wakanda and is set for publication in the book The Economics of Superheroes later this year. Using Botswana for comparison, Subrick analyzes the political economy of Wakanda, how it avoided the 'resource curse' of developing countries rich in natural resources, its functioning dictatorship and how democracy might emerge there. 
Subrick explains, "The editor of the book had this idea—given the popularity of the Marvel movies, and the DC ones as well, maybe there is some way that we could take these stories and provide a way to learn basic economic principles." He goes on, "I wrote the paper as if the stories were true and looked at how they related to my earlier research, particularly to the natural resources. Wakanda is similar to Botswana, and there it's diamonds, and the money from that is used to build hospitals, schools and roads." 
During pre-publication, Subrick uploaded it to The Social Science Research Network (SSRN), a website devoted to the rapid dissemination of scholarly research. Since then it been downloaded over 3,000 times and currently sits at No. 5 of the most downloaded papers in the last 60 days. It was even mentioned in a podcast by Ross Douthat of The New York Times. Subrick humbly notes, "It's done much better than I ever anticipated." 
You can read it here: https://papers.ssrn.com/sol3/papers.cfm?abstract_id=3129750