News
Management Consulting Class Allows Students to Work Closely with Companies
---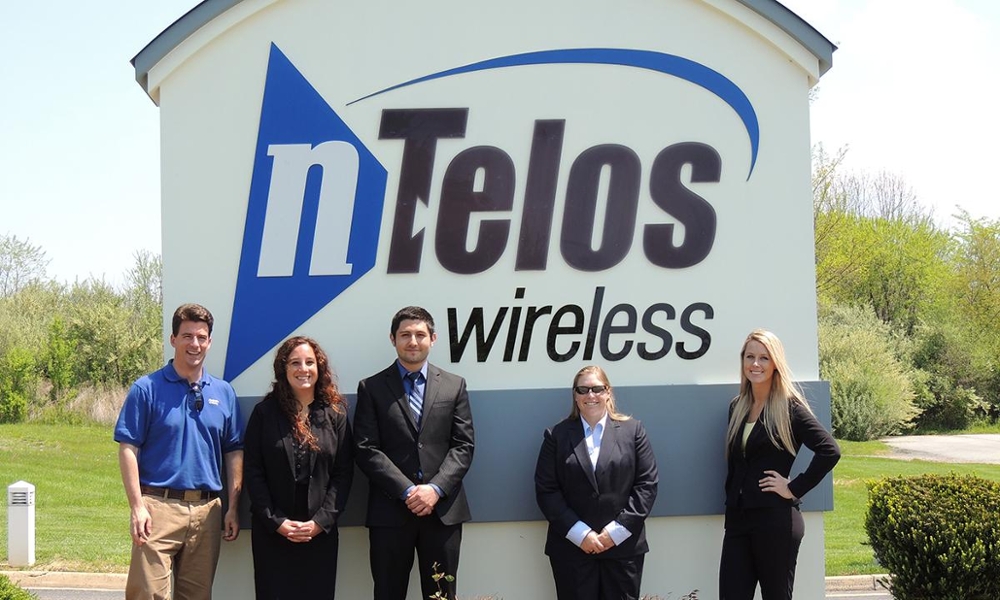 For management students who want to gain more experience with consulting, Dr. Marshall Pattie's MGT 467: Management Consulting requires students to spend a portion of the semester working closely on a consulting project with a professional company.
For the first few weeks of the class, Pattie lectures and the students are assigned readings; during the second part of the semester, the students work with their assigned client and they present their final oral projects to their clients during finals week. The 18 students in the class were organized into five groups that did projects with companies including nTelos Wireless, Shenandoah Valley Regional Airport (SHD) and Virginia Mennonite Retirement Community (VMRC).
 "Many [of the students] say that they are able to talk about it during their [job] interviews," said Pattie. "It also gives them a realistic preview if they want to become a consultant."
The team made up of Lauren McCabe, Ryan Altamirano, Melissa Alexander and Kasey Ball facilitated a discussion for nTelos Wireless. Using the book, "The Art of Woo: How to Persuade Your Audience" by G. Richard Shell and Marlo Moussa, the group created and presented the client with a structured employee development course about being persuasive.
After the presentation, nTelos Wireless decided that they would like to implement the course in 2015 in saying that it was an "overall excellent product produced by this team."
The SHD team created a marketing campaign establishing a stronger relationship between SHD and JMU Transportation Services and the VMRC team conducted a human resources audit allowing the company to better understand why they have such a high employee turnover rate.
Published: Thursday, May 21, 2015
Last Updated: Thursday, October 20, 2016