News
Dr. Theresa Clarke Featured in Marketing AdVents
---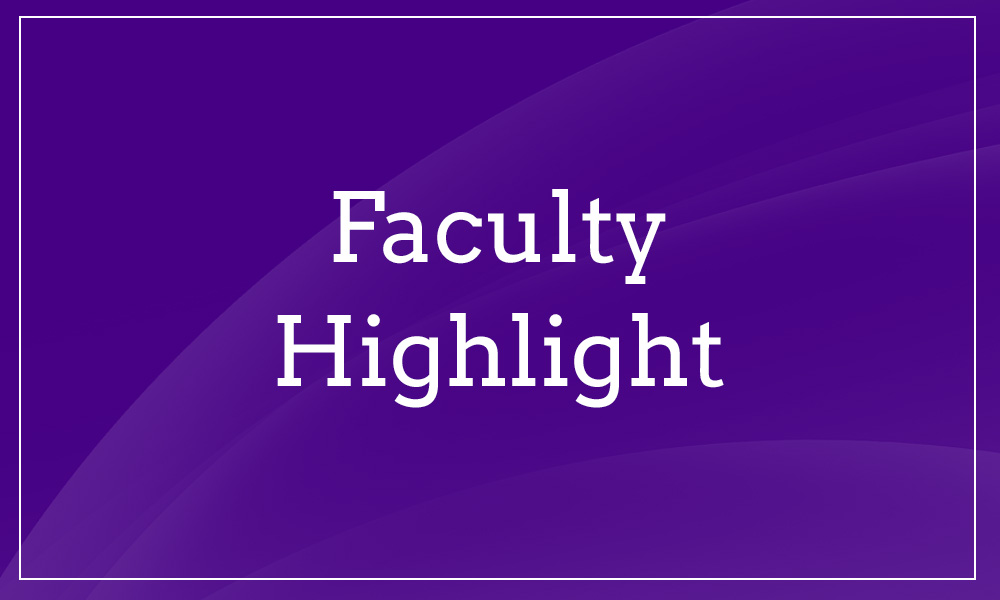 Recently, marketing professor Dr. Theresa Clarke was named the O'Hara Leadership Award recipient, which is sponsored by the Direct Marketing Association of Washington Educational Foundation (DMAW/EF). The DMAW/EF is the largest regional direct marketing association whose members includes end-users, vendors, suppliers, agencies, freelancers, educators and students in the Washington metro, Baltimore and Central Virginia areas. The award, which was named after DMAW/EF leader Michael O'Hara, recognizes a professor who is highly involved in direct interactive marketing in the classroom.
"[Professors] often don't know the impact we have because the students take a class and move on," said Clarke. "This award helped validate for me that I'm making a difference."
After receiving the award, Clarke was interviewed by Scott Huch the president of Delta Group, Inc. and the secretary of the DMAW/EF Board of Directors. Her interview provided so much valuable information that it was decided that her interview would be published in DMAW/EF's magazine Marketing AdVents in three sections. The first of Clarke's three-part interview entitled "Our 2014 O'Hara Leadership Award Winner Talks About Marketing Education" was published in the April 2015 issue of Marketing AdVents.
She is also involved in the DMAW/EF's Professors Institute, which according to Clarke "provides an avenue for like-minded professors to come together, collaborate, and share best practices in teaching and research."
"The DMAW/EF's programs are a nice toolbox available to us," said Clarke.
To read Clarke's interview, please click here. The next section of her interview will published in the May 2015 issue of Marketing AdVents. 
Published: Tuesday, May 19, 2015
Last Updated: Thursday, September 13, 2018