News
CoB Welcomes Art Gowan as CIS and BSAN Department Chair
---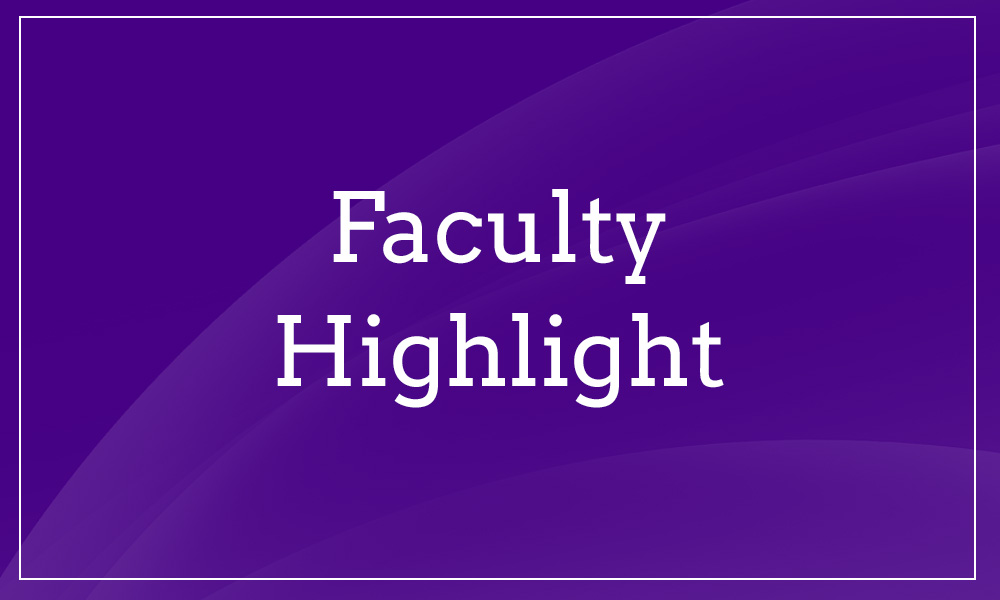 Art Gowan was recently named Academic Unit Head for the CoB Computer Information Systems and Business Analytics Department. Gowan most recently worked as chair of the Georgia Southern Information Technology Department. Prior to that, he worked at the University of North Carolina at Wilmington, where he taught, served as department chair, then as assistant dean.
Gowan started his career in the commercial lines insurance industry after earning his undergraduate and graduate degrees from Samford University, Birmingham, Al. He earned his PhD in information systems in 1989 from Clemson University.
Gowan has an extensive background in teaching and administration. His particular focus is networking.
He says, "I feel like I'm coming into a gold mine in terms of a program that has already done so well. I've been here a week, and the local newspaper just featured the program's number two ranking by College Factual."
He adds, "I was excited to have the opportunity to come to JMU. I know how the CIS program has grown and been successful over the years. JMU's reputation, as well as the reputation of the faculty and staff, is excellent."
Gowan says one of the biggest areas of opportunity for the department is the expansion of the business analytics minor. "This area is exploding. Businesses can't find enough people with business analytics expertise."
Dean Mary Gowan says, "We are pleased to welcome Dr. Art Gowan to the College of Business. His experience and expertise as an academic and practitioner in the area of information systems offer the appropriate background for the new head of the Computer Information Systems and Business Analytics Department. We look forward to new, exciting initiatives that will be developed in the department under his leadership."
Gowan grew up in Birmingham, Al. He has one son, John. He enjoys playing bass and spending time with his two dogs.
Published: Friday, January 9, 2015
Last Updated: Thursday, September 13, 2018