News
Documentary photographer Giles Duley to speak on JMU campus
---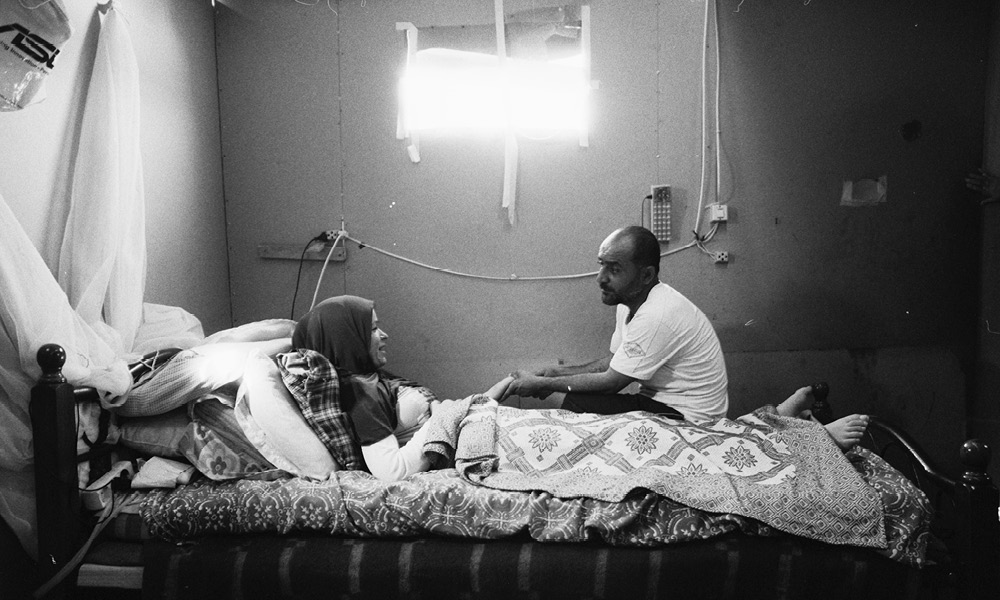 The Center for International Stabilization and Recovery (CISR) at JMU is welcoming Giles Duley, renowned documentary photographer and UN Global Advocate for Disability in Conflict and Peacebuilding Situations, on March 30 at 7 p.m. in the Hall of Presidents for its annual Global Humanitarian Week.

In 2011, Giles Duley suffered severe injuries after an improvised explosive device detonated while he was photographing civilians caught in the conflict in Afghanistan. The blast resulted in Duley losing both legs and his left arm. Following his injury, he founded the Legacy of War Foundation, an organization aimed at helping individuals and communities rebuild their lives following war and conflict-based trauma. Currently, Duley is also filming a documentary series in which he cooks and shares meals with families in countries that have been devastated by war, including Ukraine.

CISR's Global Humanitarian Week serves as an opportunity for the JMU and wider Harrisonburg communities to gain insight into global issues by interacting with individuals who have experienced the long-term impact of armed conflict. CISR is excited to bring Duley to JMU's campus as an advocate whose work aligns with the organization's mission of connecting people worldwide to share stories, promote recovery, and foster resilience. 

This event is free, and CISR hopes that through Duley's moving photography and storytelling, attendees will have a better understanding of the impact of armed conflict on civilians around the world. Learn more about Giles Duley's visit, accessible parking, and further accommodations for the event on our website.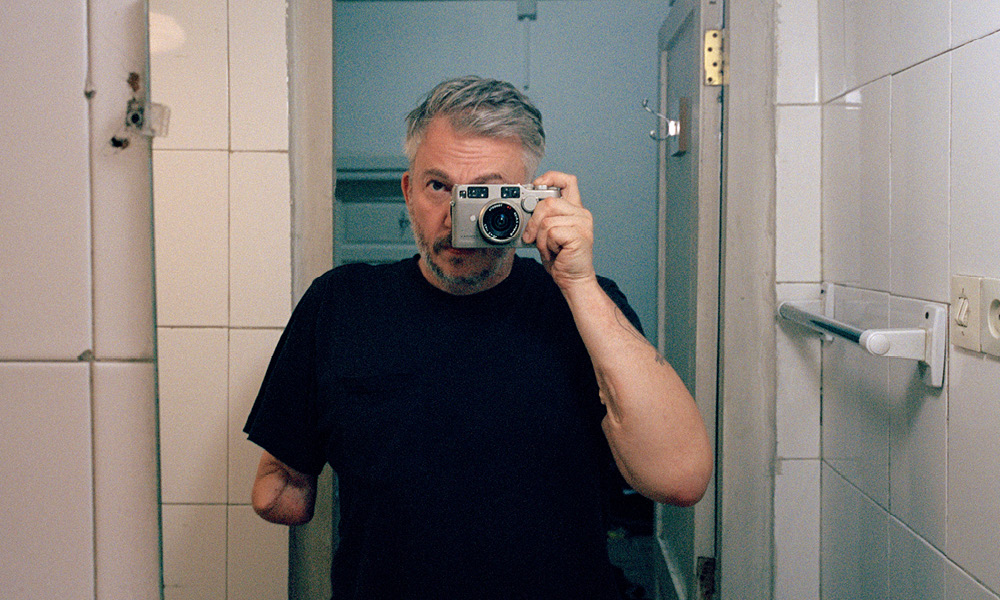 For more details, visit our website.