CISE embraces the United Nations' Sustainable Development Goals
News
---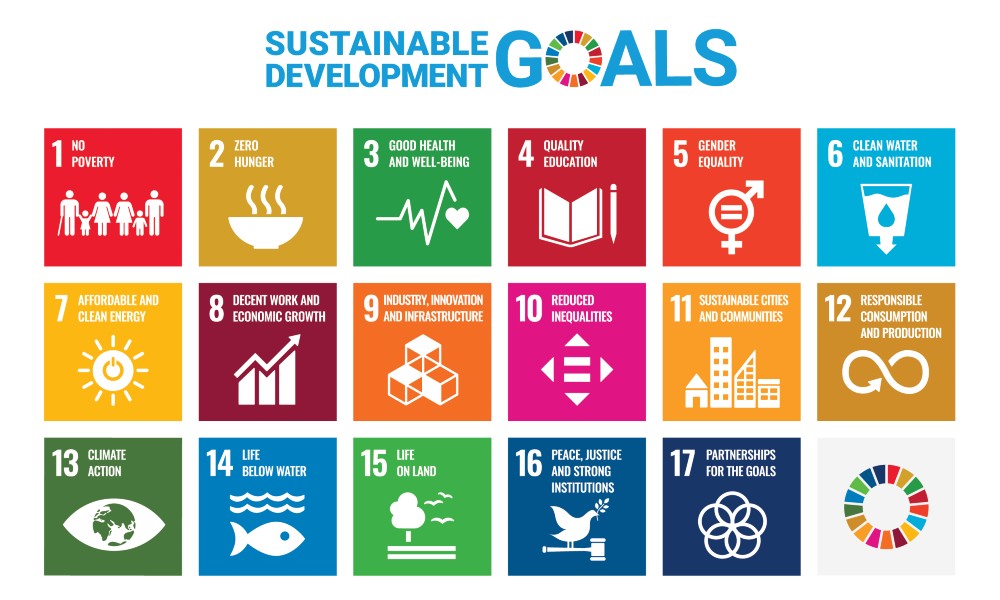 JMU's College of Integrated Science and Engineering is taking a pivotal step toward global impact by integrating the United Nations' Sustainable Development Goals into coursework and research initiatives.
In 2022, CISE began integrating the SDGs into coursework and research. This enriches students' academic experiences and fosters a deeper understanding of global citizenship and empathy. By delving into challenges faced worldwide, students gain invaluable perspectives on how their fields of study can be powerful agents for positive change.
Commencing in November 2023, all stories and research projects on the CISE website will be linked to the SDGs, reinforcing the college's dedication to creating meaningful and impactful contributions to global sustainability.
Bob Kolvoord, CISE dean, highlighted the significance of this initiative, "Our work extends beyond the classroom, demonstrating how diverse skills can be applied for the public good. We are at the forefront of showcasing the transformative power of interdisciplinary approaches in addressing global challenges."
"We believe that preparing our graduates goes beyond academic excellence; it involves instilling a sense of social responsibility and sustainability. By aligning with the SDGs, we are equipping our students to incorporate these values into their future careers, thereby advancing JMU's mission to develop engaged and enlightened citizens," Kolvoord added.