News
ISAT graduate program reopens and is accepting applications
---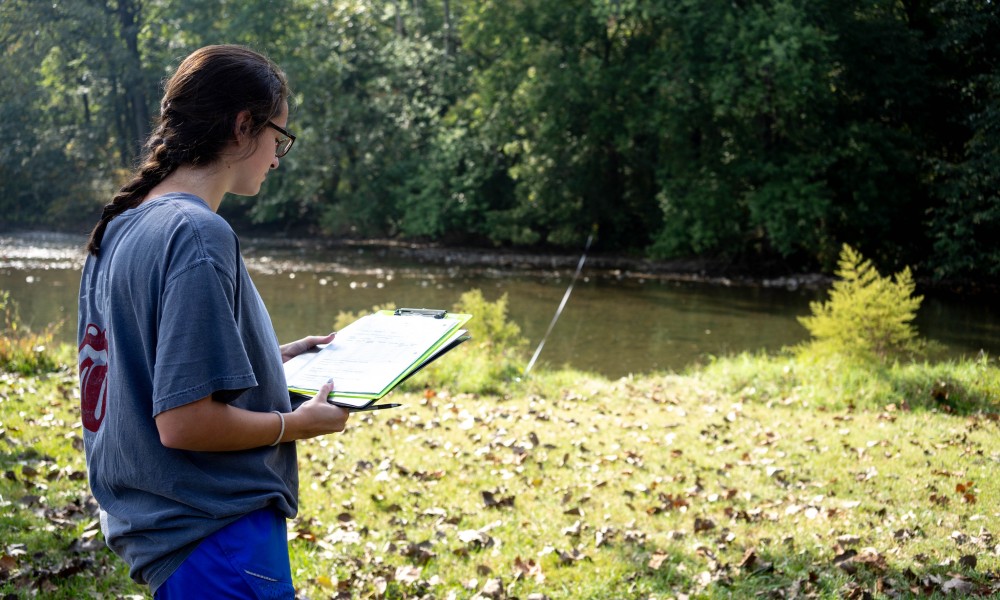 SUMMARY: After a five-year hiatus, the Master of Science in Integrated Science and Engineering (MSISAT) program is reopening and accepting applications for the Fall 2023 semester.  
---
The accelerated one-year program is a partnership between JMU and the University of Malta (UM). Graduates will earn dual degrees, a Master of Science in Integrated Science and Technology with a concentration in Environmental Management and Sustainability from JMU and a Master of Science in Environmental Management and Sustainability from UM. 
Students will spend half of the program in each location, studying in Harrisonburg during the fall semester and in Malta during the spring. This is a change from the original program, where students spent the duration of the program in Malta. Offering the program in Harrisonburg now provides international students and the Maltese the opportunity to take advantage of JMU's campus.  
Program co-directors Jonathan Spindel and Elisabeth Conrad have redeveloped the program to ensure experiential learning and numerous opportunities in each location.  
In their course of study, students will engage in a hands-on curriculum with expert faculty at JMU and UM. Core content will encompass conservation planning, renewable energy and sustainable agriculture. In addition, courses include data science and machine learning, and geographic information systems. "The program will prepare graduates to be knowledgeable and successful professionals in environmental management and sustainability careers around the world," says Bob Kolvoord, CISE dean.  
Kolvoord predicts that the major will draw considerable student interest and advance JMU's mission to become a nationally recognized university through expanding graduate study opportunities.  
"For the university, it's part of our continuing effort to make sure that we're educating for the problems of today and the problems of tomorrow," says Kolvoord.  "I think JMU — and our college in particular — has a long track record of being forward and future-focused, and I think this program is very much in that tradition." 
Learn more about the M.S. in Integrated Science and Technology