Counseling professor Debbie Sturm receives ECHO Award
College of Health and Behavioral Studies
---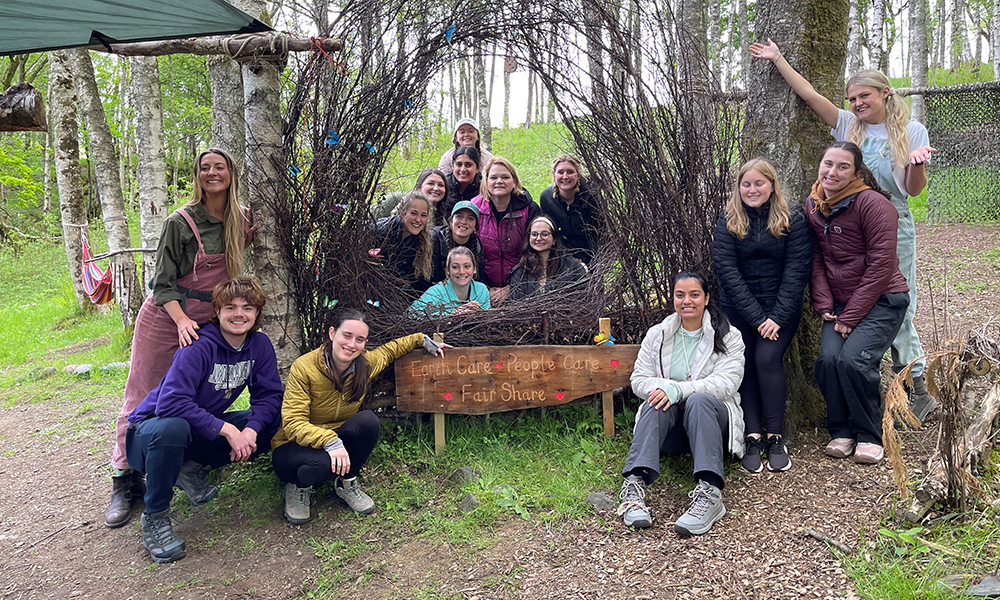 The Center for Global Engagement recognized four faculty members as recipients of three inaugural study abroad awards. These individuals served as program directors on study abroad programs in summer 2023, and were nominated for the awards by their colleagues and students. These awards serve as a small acknowledgment of the year-long process that it takes for faculty to design and implement a high-quality study abroad program.
The ECHO Award: Enhancing Community though Holistic Opportunities
This award is given to the director of a program which is designed to go beyond the idea of just a "classroom in context," and embraces a "classroom within community" approach to their program. This program has outcomes and learning opportunities meant to create connections between program participants and the community members with which the program engages to create a positive and lasting impact that echoes throughout communities transcends identities and borders.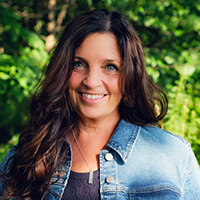 This year's award goes to  Debbie Sturm, PHD. 

For several years, Debbie has leveraged her expertise in climate change and mental health to create a hands on study abroad experiences for both undergraduate students and graduate students. The students regularly are able to engage with international leaders on nature pedagogy and climate change. On her most recent program, "Nature, Creativity & Well-Being Across the Lifespan in Scotland," she integrated the "classroom within community" approach in multiple ways. Students not only learned from local experts, but they had the opportunity to plant trees with retirees and learn about community-inspired nature preservation programs; forage with a local naturist and discuss the impact of tourism on nature and community wellness; and work with children at a nature-based kindergarten. Debbie also arranged for the students to receive advanced training and invited them to consider how they would use their experience abroad to positively influence JMU and the surrounding community. 
Debbie co-led this program with Renee Staton, Ph.D., and with doctoral students, Shayna Finn and Sarah Johnson, serving as teaching assistants.