News
CHBS welcomes new associate dean and director of IIHHS
---
By: Shannon Shevlin ('19)
Creative Services Student Writer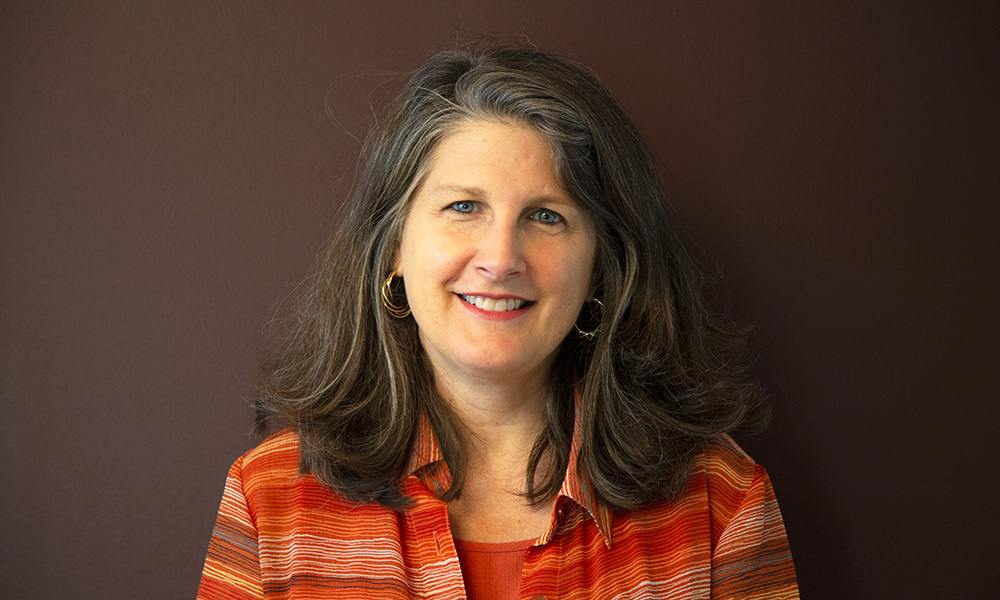 JMU welcomes professor Linda Plitt Donaldson to the College of Health and Behavioral Studies (CHBS). A talented social worker with extensive nonprofit experience, Plitt Donaldson serves as Associate Dean of CHBS and Director of the Institute for Innovation in Health and Human Services (IIHHS). Her passion for the social sector and justice-based vision for policy and program development make Plitt Donaldson an excellent fit for her new role.
Originally from Baltimore, Maryland, Plitt Donaldson spent her early career working for a community-based homeless services agency in Washington, D.C. known as So Others Might Eat (SOME). While there, she provided direct service to vulnerable populations and directed programs in advocacy, social justice, family services and affordable housing. After acquiring her Ph.D., she spent 16 years as a professor at The Catholic University of America (CUA), and in her last year at CUA was the Chair of their Master of Social Work program. As she grew curious about new ways to use her gifts, the dual position at JMU (Associate Dean of CHBS and Director of IIHHS) seemed like a great way to bring her background in nonprofit administration and higher education together. So she decided to make the transition to a new role at a different university. She noted, "I'd worked with B.S.W. graduates from JMU in the program [at CUA] and collaborated with JMU social work faculty over the years, so I already had a great feeling about the university before coming in."
Plitt Donaldson began her role in July 2019 and hit the ground running with a commitment to quality education and engagement. She articulated, "The educational process is critical because it helps foster growth and formation among our students. [Students] come into college unsure of what they want to do, and it is the educational process and faculty mentoring that helps them realize how to direct their interests and passions." She added, "IIHHS as an organization models all pillars of the University's vision for an engaged university. It provides engaged learning opportunities for students. It is built on a community engagement model grounded in mutual and reciprocal partnerships, and it helps all partners access civic engagement strategies when needed to address community needs.  Last year, Hundreds of students and nearly 100 faculty contributed to our community-based programs.  And we want to continue growing and expanding our work."
Plitt Donaldson is most excited about how the role brings together two of her greatest passions: working with students and engaging with community partners. She noted, "[My role] is truly an incredible blend that includes supporting programs that reach vulnerable people in the community while continuing to help mentor and support students in the academic setting." From informing public policy to strengthening community-based practices, Plitt Donaldson appreciates the diligence and grit demonstrated by students and faculty every day, both in the classroom and beyond.  
As she welcomes her role in the JMU community, Plitt Donaldson hopes to enhance the reach, impact and vision of CHBS and IIHHS. She said, "I think [IIHHS] is a hidden gem and a best kept secret – but I don't want it to be a secret. I want the university and community to know about our programs and to look to us as the resource we are in community engagement strategies." Plitt Donaldson added, "I would like for the university's leadership to see us as the embodiment of what it means to be an engaged university."
Published: Monday, October 7, 2019
Last Updated: Monday, October 7, 2019