News
Health Sciences welcomes new professor
---
By: Sara Banton
Creative Services Student Writer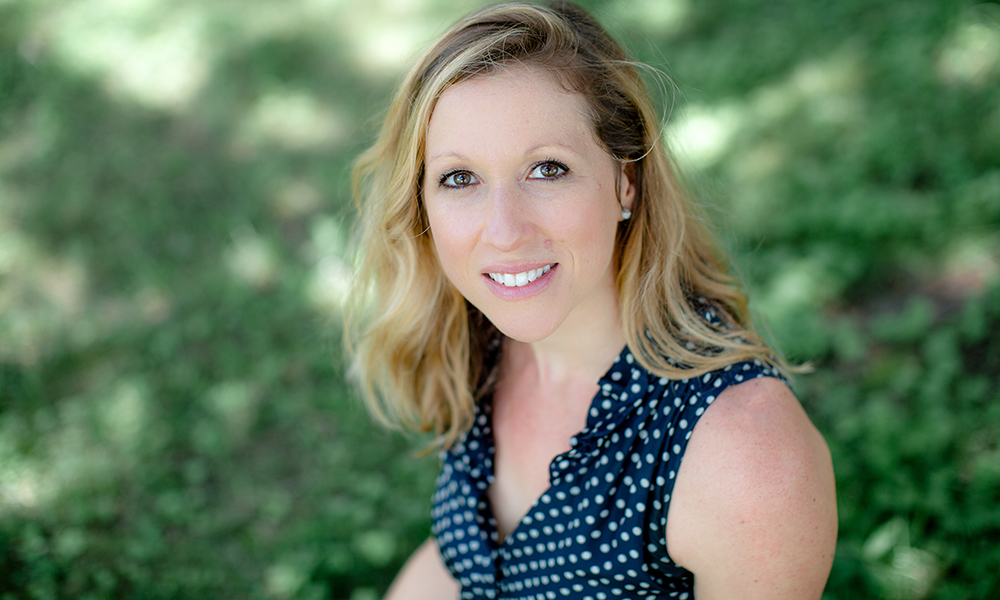 After serving as a sabbatical replacement for a year at her alma matter, Berea College, Tracey Thomas began looking for a new position at universities across the U.S. When she found JMU, she fell in love. "This was my favorite university, by far," Thomas said.
Living in Kentucky, Thomas developed an interest in rural and Appalachian health. In addition to JMU's proximity to Appalachia, when Thomas came to visit the campus, she was charmed by the natural surroundings of the school, the beauty of the buildings on campus and how nice and friendly everyone was. Before applying, she read a few student reviews and noticed the reoccurring theme of holding doors—which she was pleasantly surprised to find true.
"Every interaction I had with the students, staff and faculty was really positive," Thomas said. "Even when I was outside the university in Harrisonburg, people were genuinely kind and considerate and I wanted to be part of a community where it was clear that people were happy to be part of it and were welcoming to new people."
Academically, Thomas became interested in JMU after seeing that it is a large university, but still puts teaching first.
"A lot of the larger universities particularly, when it comes to public health, do focus more on research than on teaching," Thomas said. "So really, this was a pretty unique opportunity to come to a university that values teaching but certainly values scholarship as well and service to the community, which is very important to me."
Thomas' research interests include health communication, health disparities, rural and Appalachian health and community-based participatory research.
When it comes to health communication, Thomas focuses her research on how to form messages that will motivate people to act, primarily through social media platforms. As a population health determinants professor, Thomas, with a background in sociology, enjoys teaching this course and introducing the material through a social lens.
Additionally, she has personal ties to parts of Appalachia, which has influenced her research interest in this area. To her, Appalachian Kentucky has a lot of health problems that need to be addressed, but not a lot of people interested in addressing them. "Beyond the Appalachian population, not many people focus on rural health and rural people. They get overlooked and it's important to me to be an advocate for those populations," Thomas said.
In the classroom, Thomas seeks to not only introduce a new way of thinking to her students, but to establish connections with them as well. She doesn't let the class size intimidate her, she says. "When I was a student, I went to a very small school and felt like I had strong student-faculty relationships. So, when I was looking for a school, I was looking for somewhere where that could happen."
Thomas recognizes that a lot of faculty at JMU want to connect with the students. The faculty has also helped ease the transition for her from a small school to a larger university.
"I feel like I'm already part of the community here, and in some ways more so than I felt at my previous school and I've only been here a couple of weeks," Thomas said. "I think that really speaks to how the campus community embraces new people and is welcoming."