News
Three additional scholars join College of Arts and Letters cohort
---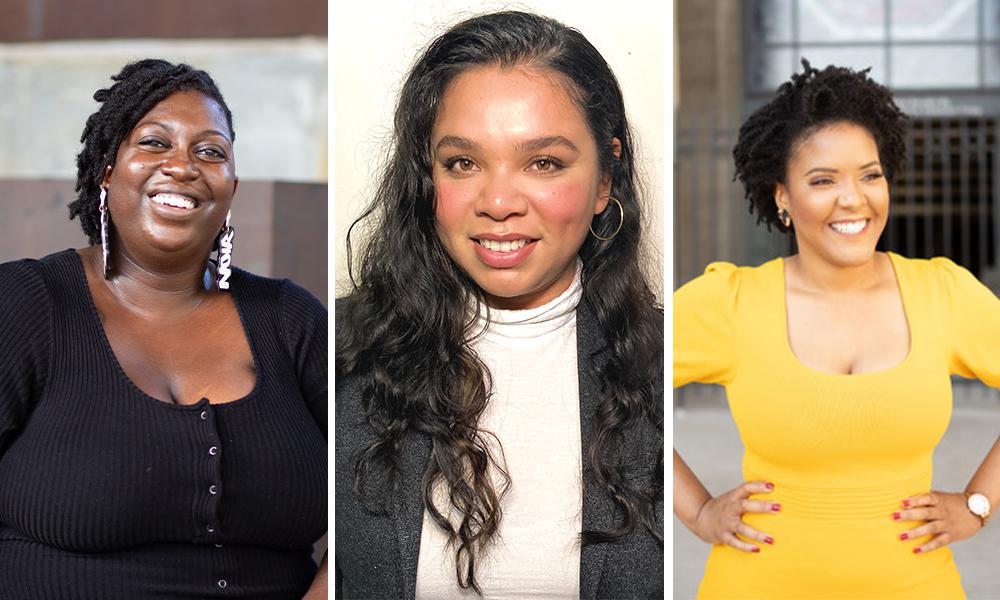 Three scholars with research spanning social justice interventions, prison corrections and racial inequality have joined the College of Arts and Letters cohort hire.  
Tatiana Benjamin, who earned her doctorate in American studies from the University of Maryland, College Park, will join the justice studies department as an assistant professor. Benjamin is currently a post-doctoral fellow in the Institute for Research on the African Diaspora in the Americas and the Caribbean (IRADAC) at The City University of New York. Benjamin is also the senior research analyst for UndocuBlack Network in Washington, D.C., where she has conducted workshops on prison abolition, immigration, and access to mental health for Black immigrant communities. Benjamin has taught courses on global and intercultural studies, social justice interventions and policies, and justice and American society. 
Graciela Perez, a criminology doctoral student at the University of Delaware, will also join the justice studies department. Perez's research focuses on punishment and social control, race and ethnicity, and the policing and victimization of immigrants.  Her dissertation, "Not Just at the Border: Perceptions of Pol[ICE]: Among Latinx in a Sanctuary State," examines "sanctuary localities," which she describes as "a critical emerging phenomenon in immigration."  In addition to her research, Perez developed curriculum for an Inside Out Prison Exchange Program and was approved to conduct an evaluative, empirical study on its effectiveness.  She has taught courses on sociological research and prison subculture.  
Deborwah Faulk, who received a doctorate in sociology from The Ohio State University, will join the sociology and anthropology department as an assistant professor of sociology. She is currently a Consortium for Faculty Diversity Post-Doctoral Fellow at the University of Richmond. Her research explores race and racial inequality in higher education, with a special focus on the way identities affect decisions about education. Faulk also brings extensive mentorship experience, having worked with the Bell National Resource Center on the African American Male, the Mellon Mays Undergraduate Fellowship Program and the UNCF Summer Institute. She has taught courses on social stratification and the sociology of higher education.