STAD welcomes Ruben Carrazana as guest director of "Anon(ymous)"
College of Visual and Performing Arts
---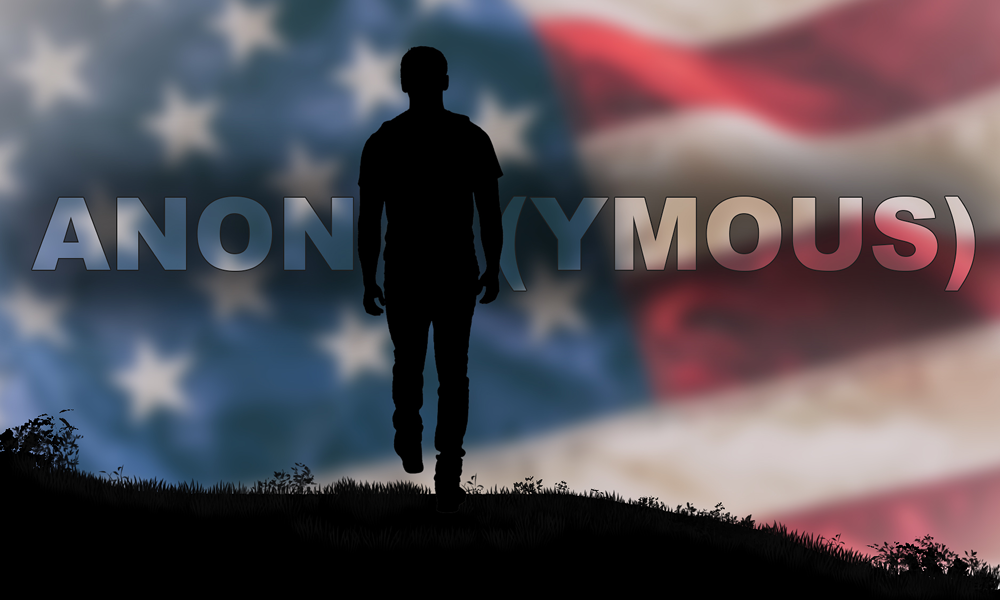 James Madison University's School of Theatre and Dance welcomes Ruben Carrazana as guest director of the upcoming show, Anon(ymous) by Naomi Iizuka. The show premieres Tuesday, Nov. 7, at the Studio Theatre at the Forbes Center for the Performing Arts and features students from STAD. We sat down with Carrazana and learned more about what the process has been like guest directing and what students and guests can expect.  
Carrazana is new to JMU and the city of Harrisonburg as well as this being his first time working on a production with a new group of people. "It's an entire new talent pool … so that is simultaneously scary but also exciting. Rehearsals are a long process but there are going to be opportunities to try things, have some fun, and get to know each other. I'm looking forward to creating that space for the students," Carrazana said when asked what he is most excited about working with STAD students and faculty.  
Carrazana has been a part of the theater world starting all the way back to middle school and high school, and then continuing his education in Dallas, Texas, at Southern Methodist University and getting a BFA in theater. During his four years there he was about to make a living doing many things like acting, directing, writing, producing, teaching, and building scenery. During this time, he was able to do a lot of exciting stuff and take big risks working on projects that failed miserably, being what excites him. He then moved to Chicago and has been there for two years, a city which he viewed as "the gold standard for what a regional theater community should look like."  
When asked what he hopes students and others take from his work on Anon(ymous), is "that students specifically here at JMU, get out of the production that there are people in this community who have experiences that we cannot fathom, but also experiences that I think we can intimately relate with. The story presented might be different from what we've experienced but the characters that we follow all have dreams, fears, and insecurities. I think those are all things that we can kind of relate to," replied Carrazana. 
Anon(ymous) is an adaptation of Homer's The Odyssey, written by Naomi Iizuka. "Even if you don't have knowledge of The Odyssey, you will still be able to watch it," said Carrazana. Anon(ymous) tells the story of someone who fled their home and is trying to reconnect with their mother. The play itself plays with the mythologies of ancient Greece, while also playing with the mythology and archetypes of immigration stories. This play allows for characters to have the space to tell their story on their own and on their own terms; allowing them to take ownership of their own story.  
Anon(ymous) will be held in the Studio Theatre of the Forbes Center Tuesday through Saturday, Nov. 7-11 at 8 p.m. and Sunday, Nov. 12, at 2 p.m. For more information on Anon(ymous), visit https://jmuforbescenter.com/index.shtml. Tickets can be purchased online at https://jmuforbescenter.com/index.shtml, in person at the box office or by phone at 540.568.7000.