College of Visual and Performing Arts Stories
CVPA Scholarship Recipient: Deanna Kennett
---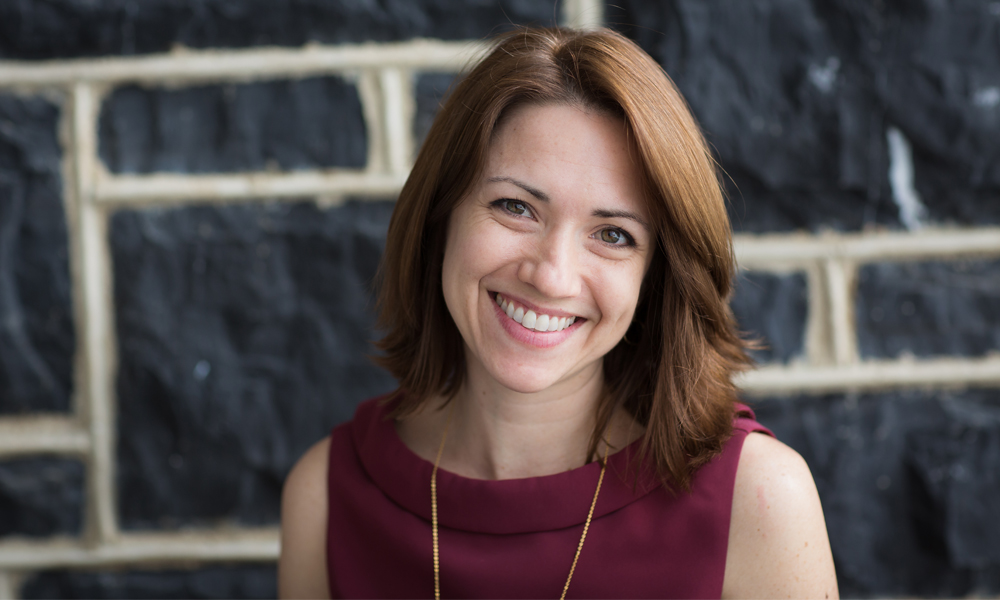 SUMMARY: Deanna Kennett, who graduated with a degree in music industry from JMU in 2006, received a College of Visual and Performing Arts scholarship to pursue her passion.
---
By Jen Kulju ('04M)
Deanna Kennett started playing the violin when she was in first grade in Hawaii, and took up the ukulele shortly thereafter. In the third grade, Kennett joined a ukulele choir, which she participated in for five years. When Kennett was in the eighth grade, the choir needed a bassist, so she volunteered—and "fell in love" with playing the bass. Violin lessons gave way to bass lessons, and Kennett went on to play the bass "every day after school" in "The Aloha State." When Kennett moved to the Baltimore area with her family in high school, she honed her skills daily in lessons with a new teacher and as part of a bass quartet and various youth orchestras.
Kennett knew she wanted to pursue music and continue playing bass in college, and JMU "felt like the best fit." Kennett received a scholarship to study bass with the late Sam Cross and decided to major in music industry. While at Madison, she developed a curiosity about the field of arts administration, an interest further fueled by conversations with Dr. Robert McCashin, a capstone project with the Heifitz International Music Institute, and an internship with the Baltimore Symphony Orchestra's Education Department. After graduating in 2006, Kennett went on to work as an executive assistant for Heifitz, large ensemble manager for New England Conservatory in Boston, and executive assistant for the American Symphony Orchestra in New York City before landing a job at Carnegie Hall with the Ensemble Connect program. Kennett has moved from a support role to her current position as senior manager for education in her 11 years with Ensemble Connect, an extremely competitive two-year fellowship program for aspiring classical musicians. In 2016, Kennett earned a Master of Public Administration from the City University of New York's Baruch College in Manhattan.
Photo by Tiffany Showalter