College of Visual and Performing Arts
Forbes Center Features Play About Witches for Halloween Week
---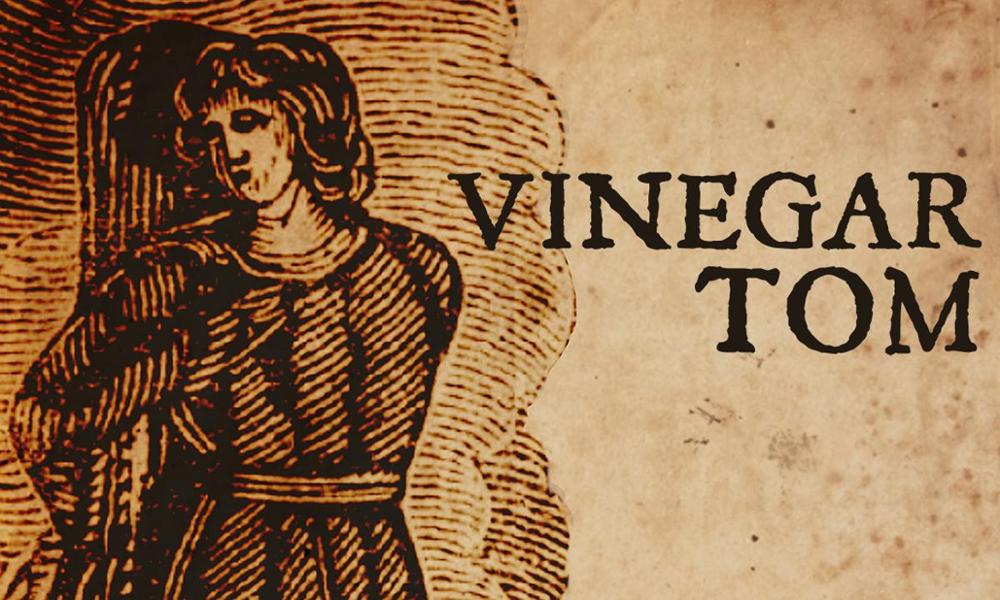 October 18, 2019 - Halloween week at the Forbes Center features a cast of 12 female students in the James Madison University School of Theatre and Dance's production of Vinegar Tom, a masterpiece of feminist theatre by Caryl Churchill. One of the most important and decorated contemporary playwrights, Churchill pushed gender boundaries by advocating for females in lead roles when she entered the British theatre scene in the early 1970s.
Set in the rural England during the 17th century, Vinegar Tom tells the story of four non-conforming women tried for witchcraft and a village of accusers desperately trying to keep them in their proper place. The play is based on the premise that "we often need something to blame," says faculty director Ben Lambert. "When a family falls on misfortune, they're angry and see the four women as the easiest to blame because they don't fit the mold."
In between the historic scenes are contemporary punk rock songs written by theatre professor Jessica Del Vecchio with music direction by JMU students Jackson Herwig and Emily Swett. The songs are played by Staunton-based professional singer-songwriter Bethany Rhiannon and JMU students Allie Lytle, Morgan Dowsett and Sophia Kadi.
The artistic staff also includes JMU students Justin Larabee (sound design), Michaella Craver (stage manager), Jessica Eurom (choreography), and Emily Dawson and Nicole Redifer (dramaturgs), faculty members Richard Finkelstein (scenic design) and Pamela Johnson (costume design), as well as guest lighting designer Gretta Daughtrey.
Vinegar Tom takes place Tuesday-Friday, October 29-November 1 @ 8 pm and Saturday, November 2 @ 2 pm and 8 pm at the Forbes Center for the Performing Arts.
Tickets are $15-$16. For tickets, visit www.jmuforbescenter.com or call the Forbes Center Box Office at (540) 568-7000.
Contains adult content, adult language, violence, and sexual violence. VINEGAR TOM is presented by special arrangement with SAMUEL FRENCH, INC.
Published: Friday, October 18, 2019
Last Updated: Friday, October 18, 2019