College of Visual and Performing Arts Stories
JMU Students Venture 'Into the Woods' of Tony Award-Winning Musical
---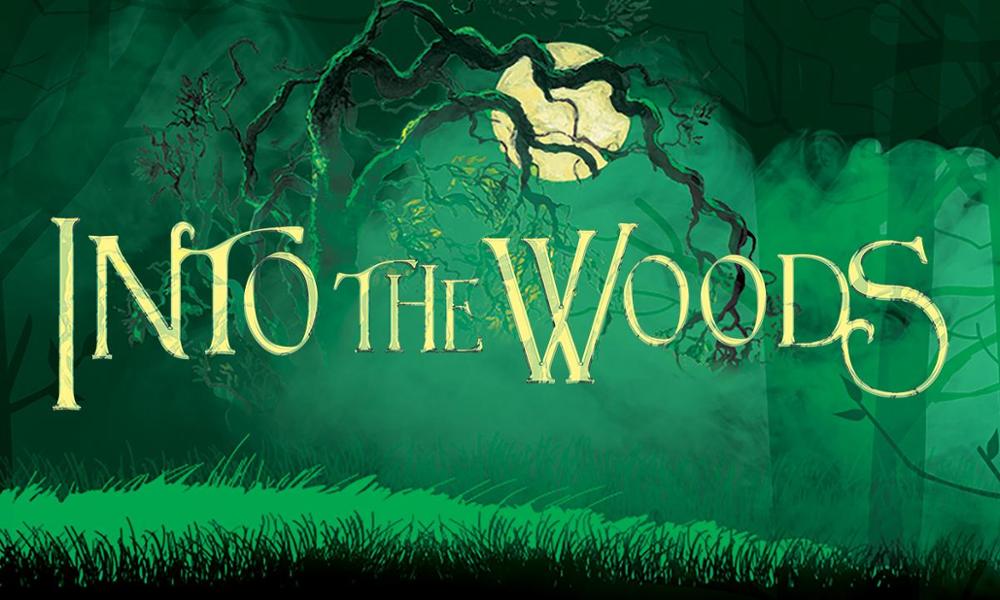 October 10, 2018 - James Madison University students from the School of Theatre and Dance and School of Music will venture "into the woods" to perform "this century's best musical" (New York Post). The Tony Award-winning Into the Woods takes place Friday, October 12 @ 8 pm, Saturday, October 13 @ 2 pm and 8 pm, and Sunday, October 14 @ 2 pm in the Concert Hall of the Forbes Center for the Performing Arts.
With music and "funny, clever and smart" lyrics by Stephen Sondheim and book by James Lapine, Into the Woods "interweaves a colorful cast of 20 characters from familiar fairy tales and folk stories and has them confront challenges together," says JMU faculty director Kate Arecchi. "These characters come to life on stage and attempt to answer the question: 'Should all wishes come true—and what happens if they do?'"
This masterful musical told by a narrator conveys the story of a baker and his wife who wish they could have a child and set out on a quest to break a witch's curse that is preventing them from conceiving. Along their journey, they meet fairy-tale favorites like Cinderella, who wishes she could attend the King's Festival, and Jack (of the beanstalk), who wishes his cow would produce milk.
Audiences will learn the fate of these relatable characters, including Rapunzel's Prince played by senior musical theatre major Cody Edwards, who also plays a wolf and is the scenic designer and properties master for the production. According to Arecchi, it is rare for an actor to also serve as a designer and props master, but the experience has allowed for increased real-time collaboration in rehearsals. "The spontaneity inspired the ensemble as a whole to contribute to the creative process, which has resulted in collective ideas and imaginative storytelling."
The artistic staff also includes JMU students MaryKathyrn Todd (costume design), Atticus Jones (lighting design), Sam Quinn (stage manager) and Lauren Brendel (dramaturg), staff member Tom Carr (sound design), and 2017 JMU alumnus Carson Eubank (musical director), who recruited eight music students to play in the orchestra pit.  
Tickets are $22-$23. For tickets, visit www.jmuforbescenter.com or call the Forbes Center Box Office at (540) 568-7000.
INTO THE WOODS is presented through special arrangement with Music Theatre International (MTI). All authorized performance materials are also supplied by MTI. www.MTIShows.com