School of Art Design and Art History
Studio Mau Takes on Diversity
---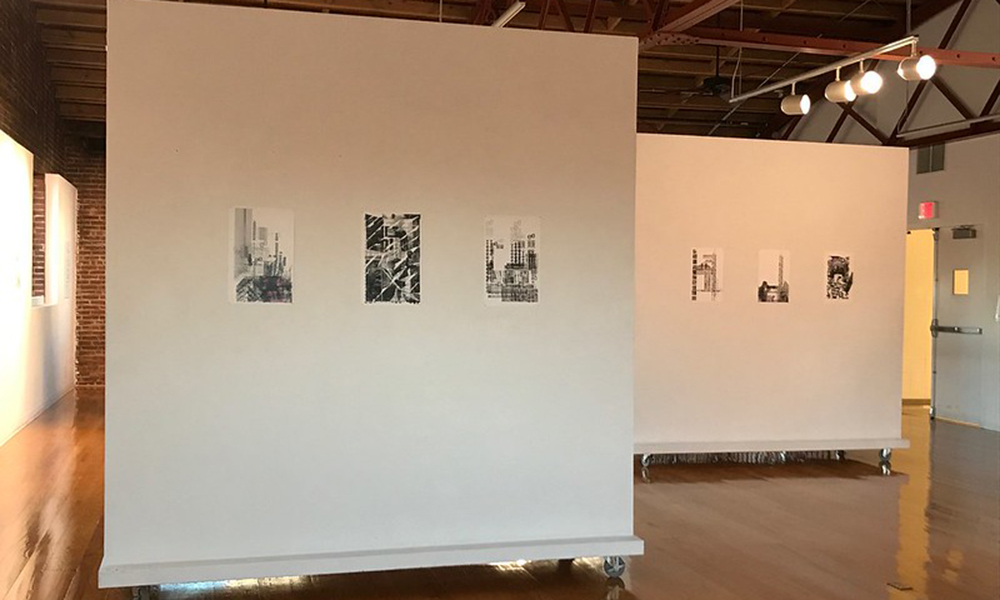 Associate Professor of Architectural and Industrial Design Bill Tate and 14 senior Architectural Design students, who call themselves Studio Mau, have taken on diversity, anti-racism and the Black Lives Matter movement in two recent projects. Both represent visual reactions to the current political climate.
---
study in e's lower case, helvetica, bold is a series of posters that reflect on the Black Lives Matter movement using a single typographical element. The posters are on display at ArtWorks Gallery through November.
"Our goal was to release. With so much racial strife and tension raging through our country, we needed an outlet, using design language to express what we were feeling and to speak out in support of people in the movement." --Tate
---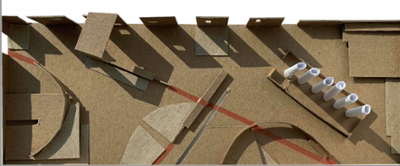 Hortus Conclusus is an 87-page series of memorial garden designs that focus on Fannie Lou Hamer and the cities of Ruleville and Indianola in Mississippi. Hamer (1917-1977) was an American voting and women's rights activist, community organizer and leader in the civil rights movement.
"For in their words, we hear the needs of today. It seems that what they each faced in their times, has not gone away; it actually seems to have gotten worse.
They won the right to vote------today voting rights are being suppressed.
They practiced non-violence---------today we have armed militias. 
They faced horses, tear gas, clubs, fire hoses----- today we still do.
They marched for freedom and peace------------today that is villainized." --Tate
---
"We are proud to present this important work created by the Architectural Design students working with Professor Bill Tate. The work demonstrates that equity, access and inclusion are moral imperatives and artistic obligations. The students promote justice in our communities by creating work that calls out racial inequality." -- Katherine A. Schwartz, Ph.D., Director of the JMU School of Art, Design, and Art History