Researcher discusses impacts of electoral technologies
JMU Headlines
---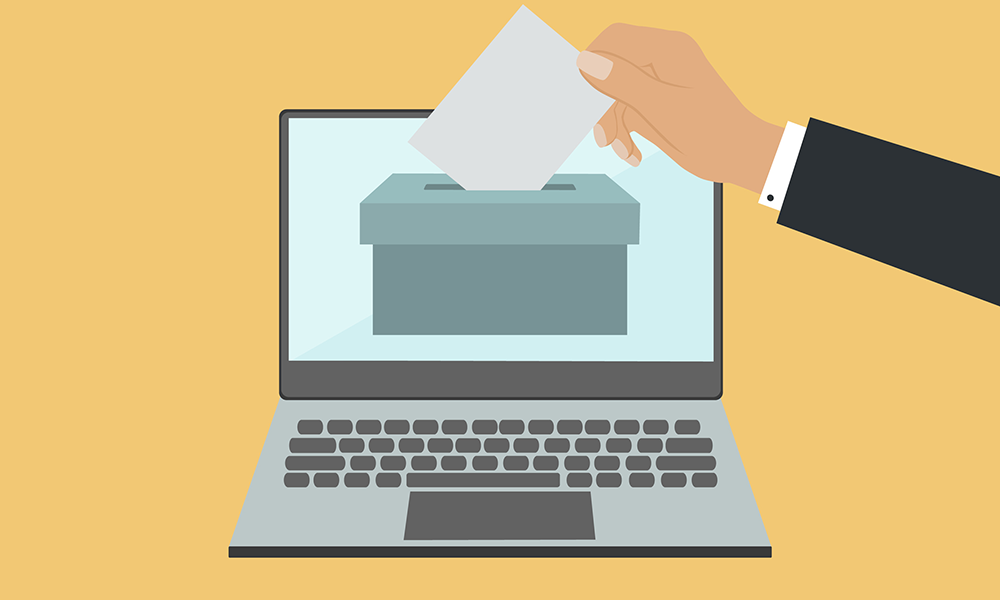 In an era where eGovernment applications and digitalization are reshaping the very essence of citizen-state interactions, an Oct. 2 talk by Dr. Hasnain Bokhari on electoral technologies shed light on how these transformations raise critical questions about digital sovereignty and cybersecurity, particularly in the context of Pakistan. 
A research associate at the Willy Brandt School of Public Policy at the University of Erfurt (Germany), Bokhari shared the findings of his recent research on electoral technologies in Pakistan and their impact on democratic processes. 
He addressed critical issues such as the digital divide in the global south, the imperative of digital inclusion, and the robustness of legal frameworks for safeguarding personal data and privacy. Bokhari underscored the transformation of the sovereignty landscape in the information age, highlighting that it's not just about territorial and geographical sovereignty but also about the safeguarding of personal information and the secure transmission of data packets, which is becoming a pivotal element in redefining state sovereignty. 
Hosted by the JMU Center for Global Engagement in collaboration with the School of Communication Studies and the Madison Center for Civic Engagement, and moderated by JMU communications professor, Muhammad Ittefaq, Bokhari went on to argue that several liberal democracies in Europe are distancing themselves from electronic voting methods due to concerns about digital tampering, leaning instead toward the reliability of paper ballots.