Super amounts of data surround the Super Bowl, but unpredictability rules
JMU Headlines
---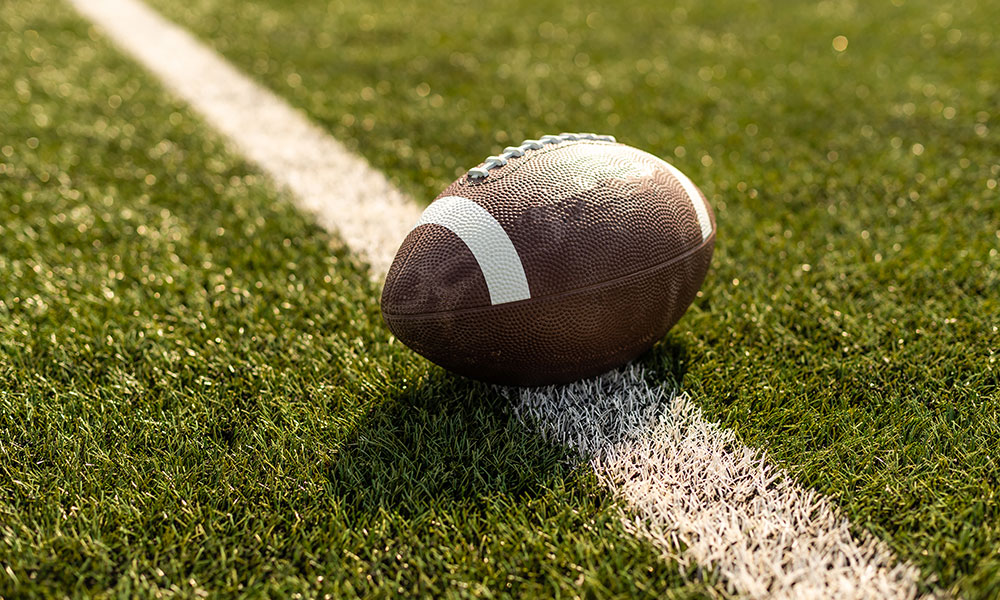 Harrisonburg, Virginia — As the Kansas City Chiefs and the Philadelphia Eagles prepare for Super Bowl LVII on Sunday, fans will have increasing access to a vast amount of data. Rushing yards, fumbles, possession time — you name it, fans will likely be able to find it. And while the data itself is not new, computing power now allows for the information to be collected and placed at fingertips as never before, says James Madison University business professor Baback Vaziri, an expert in sports analytics.
All that information helps with decision making on the field too, helping teams decide whether to go for it on fourth down for example. The predictive power of analytics is being used by teams to do everything from set game strategy to improve player safety. Yet analytics can't predict with a guarantee; it can't predict who will win this year's game.
"With so much information it seems like we should know how everything is going to go. We have all this information now and capabilities to use it, but that doesn't always mean it's going to go as predicted," said Vaziri. 
In fact, research from Vaziri and colleague S.S. Dabadghao at the Eindhoven University of Technology in The Netherlands found that the traditional win-loss method for determining what teams make it to post-season play in professional sports was a poor predictor of who will win. 
Vaziri and Dabadghao created a new ranking method that is more fair, more comprehensive and, importantly, more accurate in predicting outcomes.  Yet, no model is foolproof and Vaziri points out that it's important not to get lost in the data, no matter how good the model. 
"Say there's one second left in the game and you're down by two points. There's a high probability of getting a fourth down or you can kick a field goal. Don't worry about the probabilities of the down, kick the field goal and win the game."
People get excited about data and while that warrants some caution on the field, off the field it is improving the fan experience. Data use, such as real time win percentages, can make it more fun for fans, especially if there's an upset, says Vaziri.
Descriptive stats are already in use. Fans can see stats for teams in detail on the screen while watching the game, completion rates for specific play types as they're attempted for example. Vaziri sees room for even more growth. Field position, game score, quality of the defense, success at stopping the run versus stopping a pass, there are many factors that could be expanded as analytics mature.  
"There are good opportunities for major networks to engage fans real time," says Vaziri. Perhaps even an interactive feature to allow fans to predict the success of plays, and of course win all-important bragging rights. 
###
Contact: Ginny Cramer, cramervm@jmu.edu, 540-568-5325