JMU Headlines
JMU to offer free tax preparation and E-file services beginning in February
---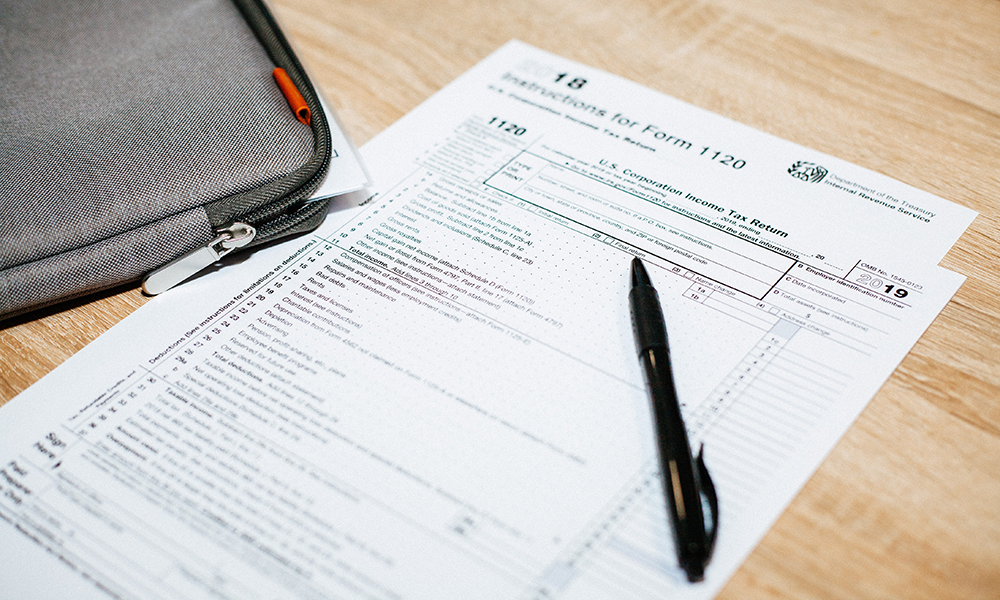 Harrisonburg, Virginia — James Madison University College of Business students and faculty will once again offer free tax return preparation services to members of the community with annual household incomes up to $65,000.
The services this year will be by appointment. Appointments can be scheduled at https://jmutax.setmore.com. 
Assistance is available by calling 540-568-7776 and leaving a message or by emailing vita@jmu.edu.
This will be the eighth year for the Volunteer Income Tax Assistance (VITA) program and, as always, there are tax law changes for 2022 tax returns.
"Many tax laws were changed during 2020 and 2021 because of the pandemic. Some of these laws were not extended for 2022, and this can make a difference in 2022 tax return results," said Irana Scott, an accounting professor and the site administrator for the JMU VITA program. "We understand these changes and want to help taxpayers file accurate and complete returns."
Following are a few changes that may affect taxpayers.
There are higher standard deductions for 2022.
The $300 charitable contribution deduction for individuals who did not itemize in 2021 cannot be deducted in 2022. This law was not extended.
The earned income tax credit (EITC) may reduce taxes of low- and middle-income workers earning up to $59,187 in 2022. This is based on filing status and number of dependents.
The Child Tax Credit returns to the levels in 2019. For example, the maximum credit of $3,600 in 2021 will be $2,000 in 2022.
The Child and Dependent Care credit returns to a maximum of $2,100 in 2022. The maximum in 2021 was $8,000. 
Last year, the JMU VITA program assisted more than 400 taxpayers.
More information about the program is available at: https://www.jmu.edu/cob/accounting/vita.shtml.
 # # #
Contact: Ginny Cramer, cramervm@jmu.edu