Featured Stories
50 years of Title IX
JMU Nation celebrates the anniversary of landmark legislation
---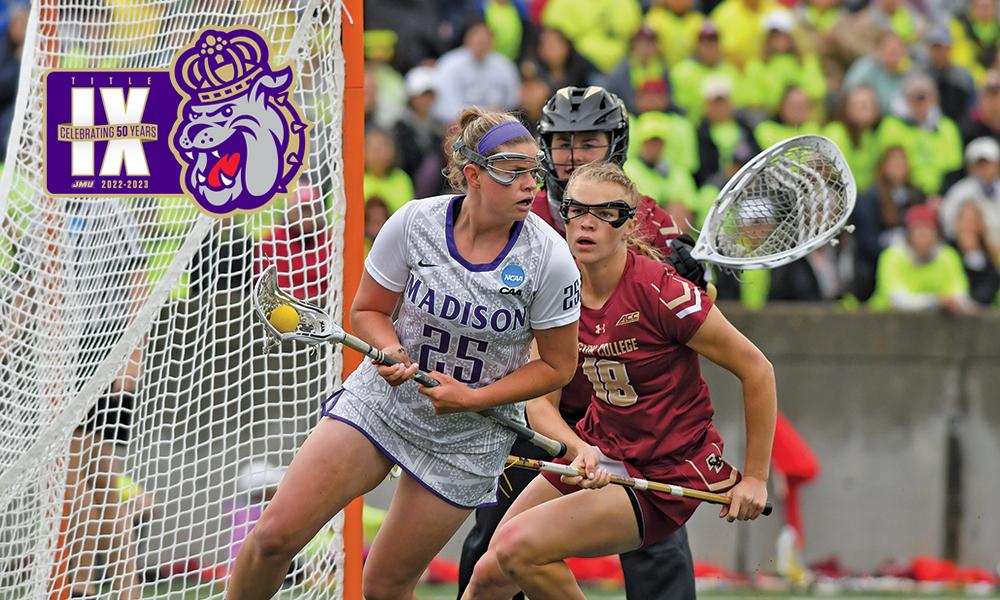 SUMMARY: JMU has long recognized the many benefits of women's sports, and remains committed to further expansion and exploration.
---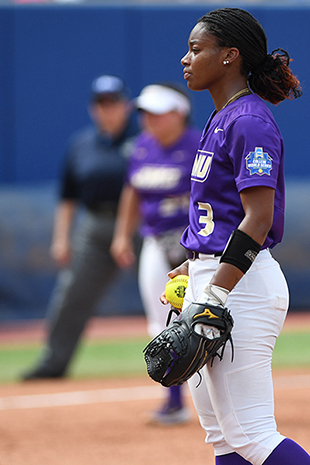 Women have been at the forefront of athletics at James Madison University since its founding. As the institution grew and evolved from a college for teachers to a co-ed university, the emphasis on women's sports never wavered. Pioneers like Dean Ehlers and Lee Morrison passed the baton to future leaders, and that commitment to equity in athletics program offerings has stood the test of time.
---
No person in the United States shall, on the basis of sex, be excluded from participation in, be denied the benefits of, or be subjected to discrimination under any education program or activity receiving Federal financial assistance.
---
As the nation marks 50 years of Title IX, landmark legislation that ensured intercollegiate athletics opportunities for women, JMU Athletics celebrates its rich history of opportunity and achievement with sport-by-sport recognition throughout the 2022-23 academic year. At the same time, any reflection must be paired with a look ahead. JMU is committed to further expansion and exploration of the many benefits of women's sports. 
JMU's women's teams have accounted for two national championships, a Women's College World Series, 70 conference championships, numerous Association for Intercollegiate Athletics for Women and NCAA postseason appearances, more than 100 All-Americans, and countless milestones and memories. Another 50 years of progress lie ahead.