JMU to host influential Civic Engagement Institute
JMU Headlines
---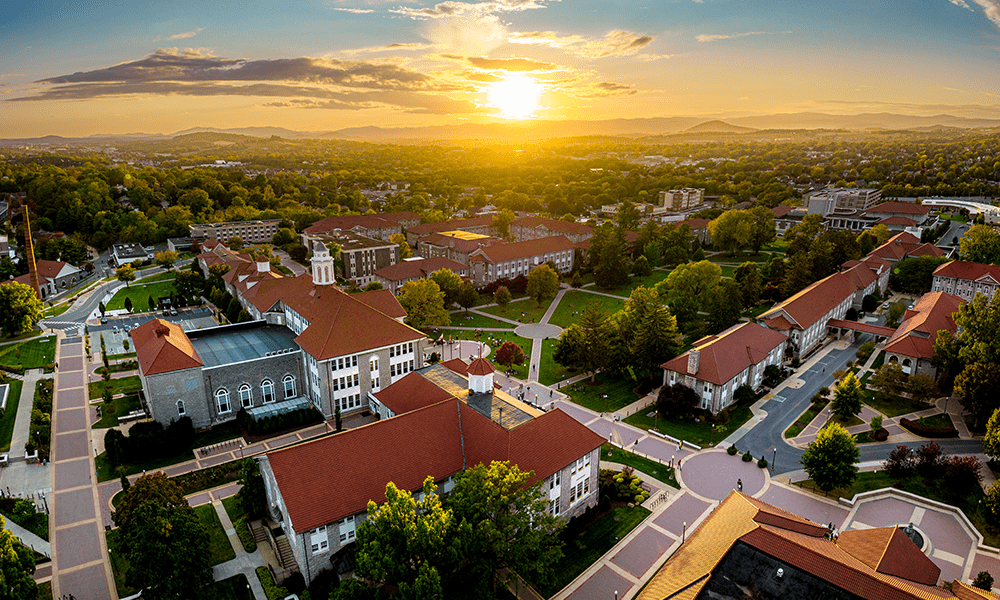 JMU and the Madison Center for Civic Engagement have been named a third partner institution for the influential Institute of Civic Studies and Learning for Democracy (ICSLD), joining North Carolina State University and University of Augsburg (Germany). JMU will also host the next institute on Sept. 2-10, 2023, on campus, bringing leaders from around the world from diverse professions and fields of study to learn alongside select JMU faculty, staff and graduate students. The institute was founded at Tufts University in 2009. 
The ICSLD is an intensive, 10-day, seminar and residential retreat that aims to bring together influential leaders to grapple with the pressing challenges of modern democracy and civic engagement. At next year's institute, leaders will have on-site meetings at James Madison's Montpelier, Thomas Jefferson's Monticello, and in Washington, D.C.
Dr. David Kirkpatrick, interim executive director of the Madison Center, and Dr. Kara Dillard, interim associate director of the center, attended the institute in Augsburg, Germany, last August, funded in part by the U.S. State Department. Dr. Kirkpatrick presented at the summit and held a series of meetings with the organizers on JMU's potential involvement. "JMU has been a national leader in civic engagement for a long time, under President Jon Alger's leadership. Becoming a partner institution for and hosting the ICSLD reflects our goal at the Madison Center of leading national and international conversations around strengthening our democracy for the common good."
Kirkpatrick also emphasized a growing emphasis on global networks: "We have so much to learn from global conversations and we are actively working on expanding these relationships." Dillard added, "Hosting the institute at JMU brings endless opportunities for cross-national research on democratic practices." Logan Zeigler, program coordinator at the Madison Center, will also take an active role in organizing the strategic gathering.
The ICSLD deals with issues related to the development of civil society, the role of the individual/citizen in society, the role of education in promoting democracy, the role of institutions in the development of a civil society, and questions related to the ethical foundation of civic issues in a democratic society. These topics will be examined in international and comparative perspectives, considering European (especially German and Ukrainian) and U.S. civic traditions.
Applications to attend the institute will open in the new year.
###
Contact: Ginny Cramer, cramervm@jmu.edu