Venture Capitalist Paul Holland ('82) invests $5 million at JMU
Alumnus says Madison provided the building blocks for his success
Business
---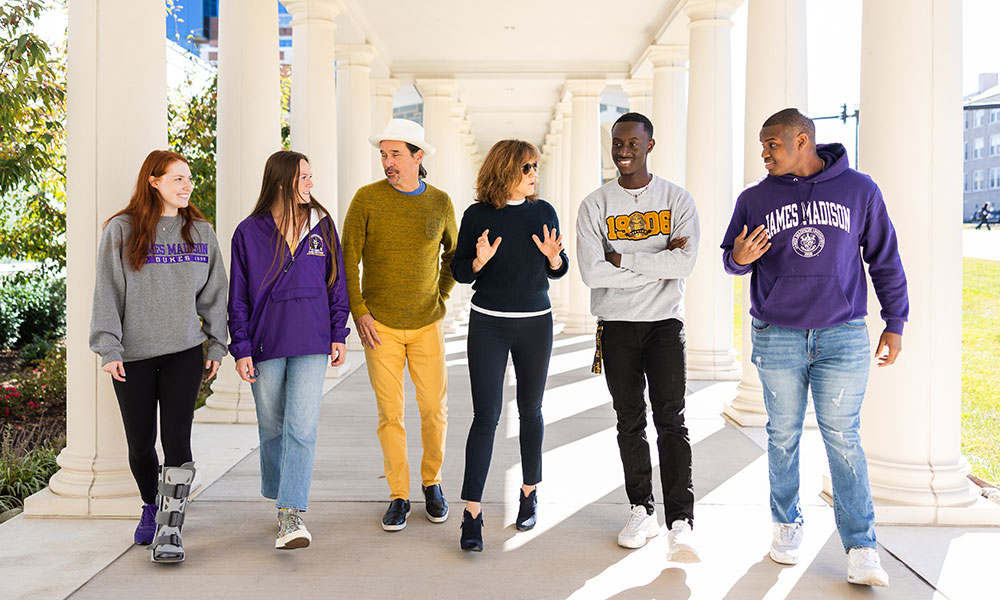 Paul Holland is grateful for how JMU set him up to succeed.

"At JMU, I personally learned how to fit—and I don't mean conformity—I mean finding your individual superpowers and fitting them into a greater team," says Holland, who double majored in public administration and political science at JMU on his way to becoming a true Silicon Valley power player and more.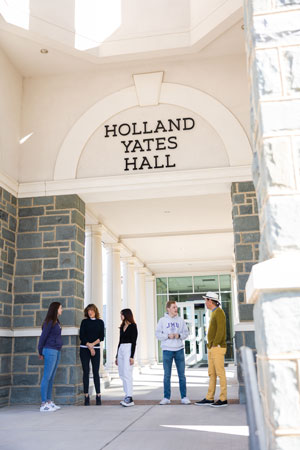 While on campus for his 40th reunion, Holland—who is also an entrepreneur, documentary producer, and designer of the Greenest House in America—and his life partner and wife of 33 years, Linda Yates announced a $5 million cash gift. 

"I'm eager to share with more students the Madison Experience that I enjoyed," he told a crowd of university officials and high-profile donors celebrating the end of Unleashed: The Campaign for James Madison University. 

Their gift will focus largely on scholarships and programming in the areas of entrepreneurship and study abroad; It has also renamed Madison Hall, JMU's most visited building, as Holland Yates Hall. 
Holland credits JMU for giving him a well-rounded skill set: "That's a hallmark of a JMU grad," he says. "When I look at college now, I think it represents two opportunities: First is academic maturation, and I think JMU did a very good job there. The second, which I believe is actually more important, is social maturation, the notion of being able to go there and grow as a person. That's where JMU excels, where it surpasses other schools. JMU is where I got the building blocks I needed."
Learn more about Holland and Yates here.