Midterm elections: JMU experts can talk trust, candidates, religion and more
JMU News
---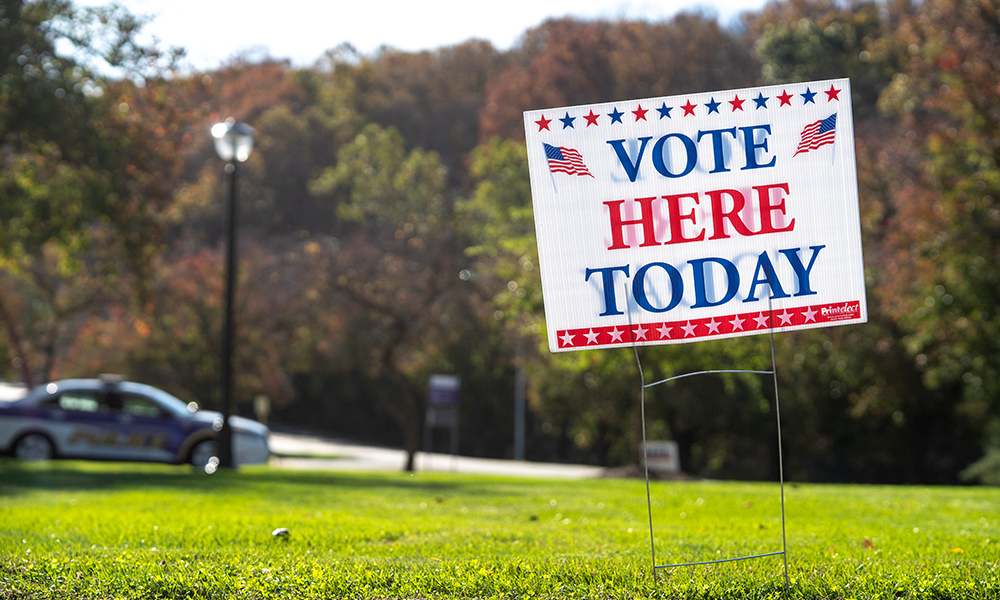 Harrisonburg, Virginia – As the midterm elections rapidly approach, James Madison University has a number of faculty experts who can offer valuable insight and context to the process. 
Ben Blankenship:  Blankenship is available to speak about trust in elections and trust in government. His research focuses on how people's social identities — including race, gender and class — influence trust. While mistrust in elections is not a new phenomena, he can also provide insight into how some of the reaction to that mistrust was different following the 2020 presidential election. 
Marty Cohen: Cohen is following U.S. Senate races across the country. He is interested in the Republican party and the candidates it has fielded this cycle. He can comment on former President Donald Trump's role in the midterm elections and speak to the influence of moral issues, such as guns and reproductive rights, on the elections. 
David Kirkpatrick: As the head of the Madison Center for Civic engagement, Kirkpatrick can illustrate the importance of civic engagement and offer context for the health of the country's democracy. His research covers the intersection of religion and politics, including how a misunderstanding of the Latinx population and underestimation of the importance of religion has warped past election predictions. 
View a full list of election experts. 
James Madison University is dedicated to promoting civic engagement, and preparing individuals to be active and responsible participants in a representative democracy dedicated to the common good.
###
For an interview contact Ginny Cramer, cramervm@jmu.edu.